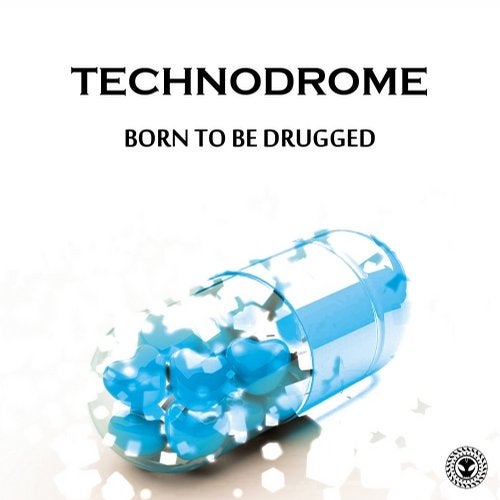 Technodrome is always re-inventing his sound. This godfather of full on has shared stages with some of the greats and his collaborations have seen him work with some of the craziest beat makers in the business. Artists such as Orca, Magneto, Khopat and Panayota are guilty corroborators of this man's musical mischief! In the past he has been known for his signature mixture of dark atmospherics and pounding bass lines creating sonic bombs, destroying dance floors, and leaving crowds basking in the resulting euphoric radiation cloud… A unique balance of daytime progressions that spiral seamlessly into chaotic arrangements, a sure fire recipe that satisfies both full-on fans, as well as those that enjoy the melodious side of things, this is the method behind this wizard's madness…

He now returns with 2 euphoric dance floor bangers for the daytime that show this legend's range of creation and understanding of psychedelic music, incorporating various elements and techniques from a number of sub-genres from the psychedelic spectrum… One track pure 'Dynamite' and the other, a vs with Dexter, delving into the idea of man being 'Born To Be Drugged'... Both tracks an amazing journey into psychedelic music!!!

Kaos Krew Records in association with Technodrome, is proud to present his brand new EP and the label's 77th digital label release, Technodrome – Born To Be Drugged EP. Stay tuned for this digital release available from selected online music stores on 15th September 2017.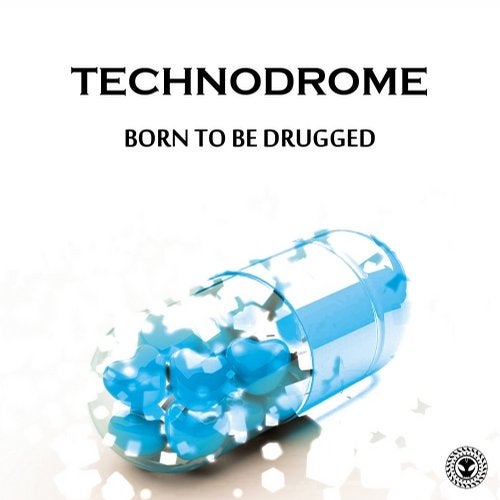 Release
Born To Be Drugged