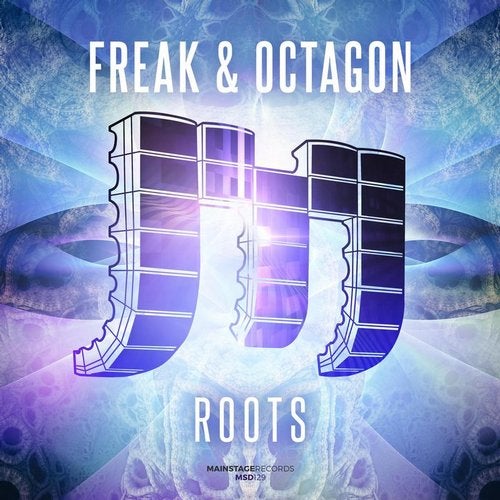 Mainstage Records delighted to unveil the "Freak & Octagon - Roots" EP.
Don't let the fresh name fool you, There's two extremely talented & creative masterminds behind it (Etay Avraham & Eliran Harush).
The years of experience gained thru their musical voyage deep into the global Psy-Trance movement eventually led to the birth of "Freak & Octagon'.
Roots EP features 3 colorful psychedelic masterpieces, Each track has been designed to throw you into different & unique cosmic journey thru vibrating atmospheres, mesmerizing melodies and hypnotic groovy rhythms. Psy-Trance reconnecting with its ROOTS.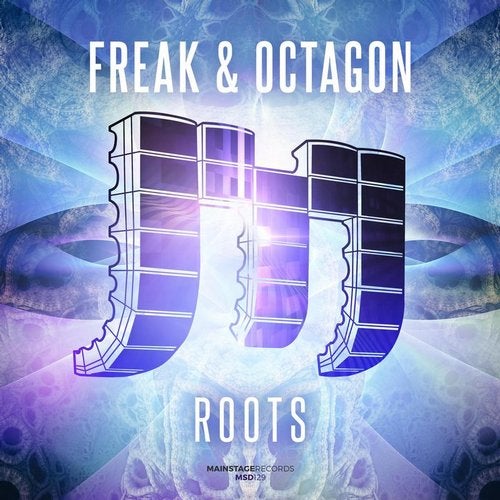 Release
Roots