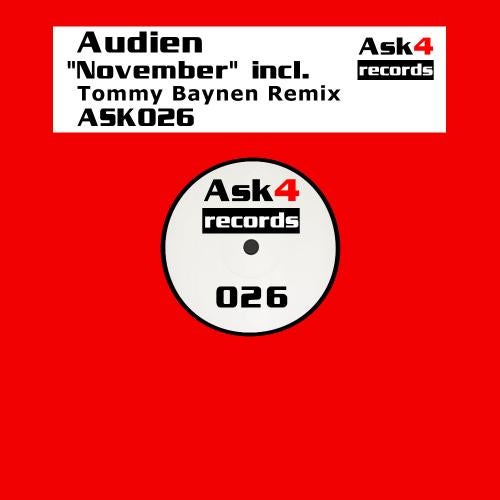 The time has come for the world to make a new encounter with young, yet very gifted American producer, Audien.

With his incredible sense beautiful melodies and a production quality that deserves a lot of recognition, Nate 'Audien' Rathbun is starting to show off his skills in a trance scene that many had mistaken for being dead and gone.

Here is what Nate said about his first single signed to Ask4 Records, a gorgeous track intitled 'November': "During the early days of November, I was undergoing many life changes. This of course drew me into my studio to produce what I love most. To explain the track, a progressive number with some melodic ideas that are out of the ordinary, and a structure that could fill your set with variation. The melody of November has sort of an uplifting vibe, a happy vibe. The track's intent is to make you feel good. I felt great producing it, so I hope it offers the same feelings."

On the remix job, Tommy Baynen from Finland, did an excellent work pushing 'November' deeper into trance.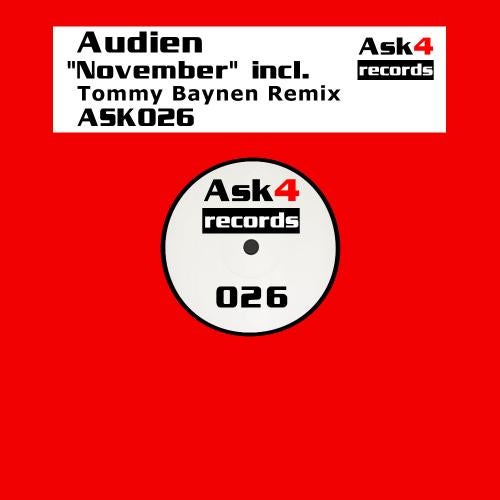 Release
November