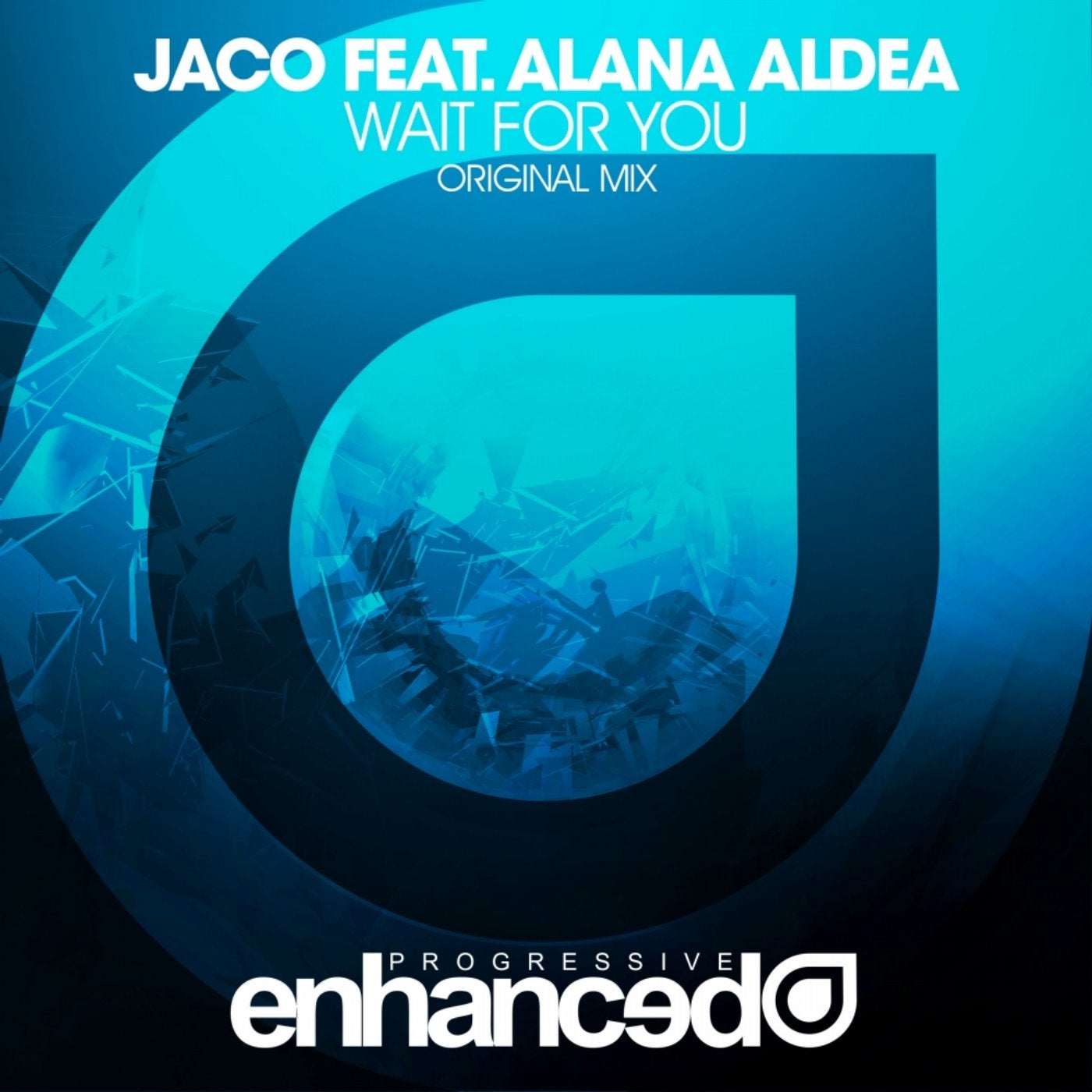 A true Enhanced artist who's seen releases across the spectrum of the label - Jaco returns to the progressive outlet in the New Year with this fantastic collaboration with Alana Aldea.

'Wait For You' showcases Jaco's beautiful melodic arrangements alongside Alana's delicate ethereal vocals in a powerful & evocative record.

With releases as strong as this, it's easy to see why Jaco has remained a potent producer on Enhanced, and is one of the hottest talents in the scene today!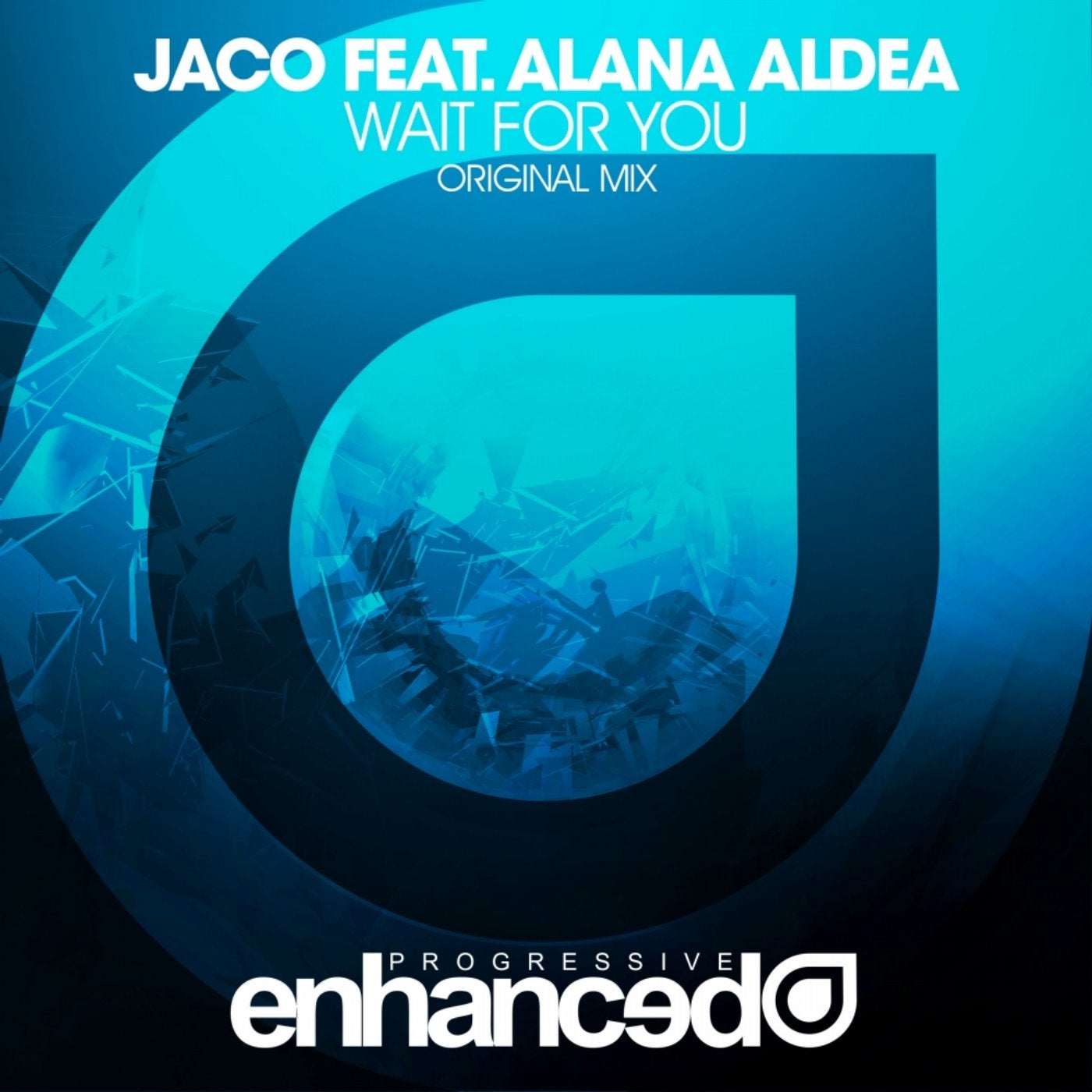 Release
Wait For You