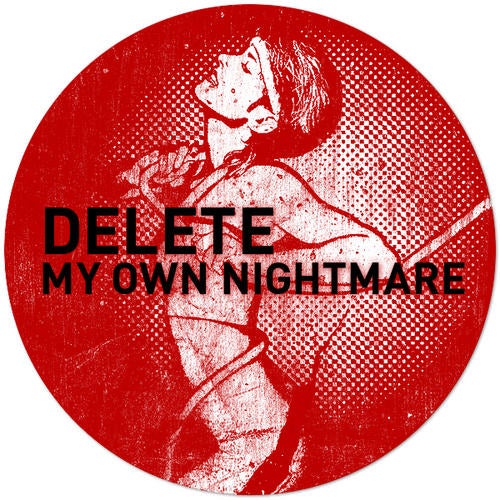 Delete makes his EP debut at Get Physical Debut with My Own Nightmare. A darkly collection of dirty, raw beats and sublevel booty bass: ripe for hot and heavy dancefloors the world over.
My Own Nightmare opens the EP with a dirty stepping bassline, coupled with straight claps and fat shakers creating a gritty groove right form the start. Worked vocals create depth and room in the mix as quick synths reverberate through the bass. A floating lead fills the air overhead with a sense of mystery and wonder.
We move over to Slo-Mo Girl, an al1most italo disco inspired piece, the down pitched vocal cuts and sporadic synth allow a driving beat to pull us into the groove.
The last track is the Fur Coat Dark After Hour Mix of Slo-Mo Girl. This version brings the bass and leaves disco at home. Darker, and heavier, it demands an audience. The under the floor bass shakes your insides, as the melodies take over your mind. A great sense of unease is created through various synth effects and vocal cuts. Percussion drives track as the bass steers through the dark essence of Slo-Mo Girl.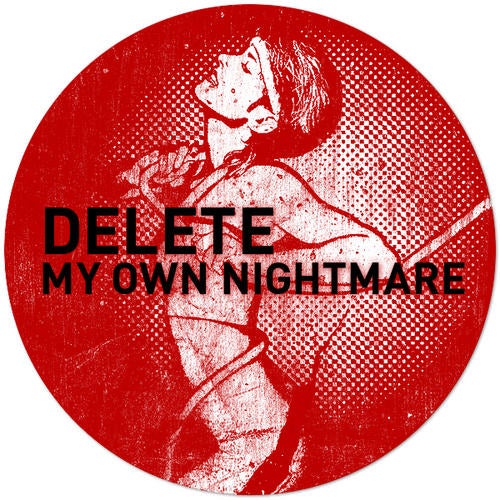 Release
My Own Nightmare