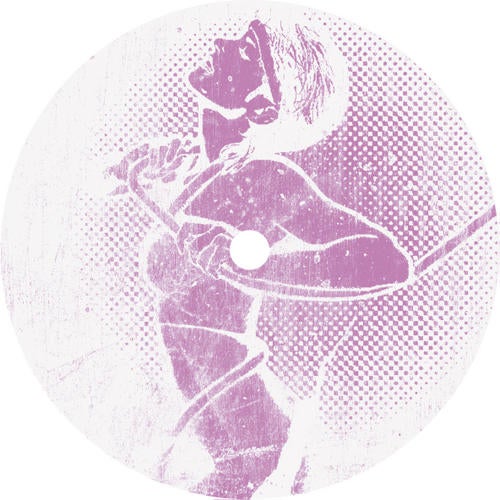 Michigan resident and currently one of America's (who actually live there) most promising producers steps up to the GPM plate. A regular of acclaimed Stateside labels such as Spectral, Wolf + Lamb as well as European outfits Dumb-Unit and Cityfox. Lee Curtiss is known for a sound, which fuses Disco, House and Sex. Love In The Key Of Freak is no exception, in fact the perfect mixture to cure any Saturday night fever.

Before House made people "jack", Disco was making them "freak". Here is the call for all the freaks in the house to get their backs off the wall - and as the title says, 'Freak On'. References to Strafe and Herbie Hancock need not be avoided here, but are rather welcomed.

Laying it on thick with the filter and smoothing it out with the beats. 'The Disco Dub' is going to have everyone from Prins Thomas to Sven Väth wearing bellbottoms and polyester suits. Oh, so simple in its effectiveness, but intricate in its construction and quite a pleasant musical backdrop to have a Scotch to.

'Sister' follows suit as the first two, but uses a bit more subtleties to get you lost in the groove, while Lee comes around the back and scoops your sister. Next time leave her at home. If you liked 'Freak On' and 'Disco Dub', this is sure to be right up your alley.

Love In the Key of Freak is an EP that's as refreshing as the first breath of cold winter air, after coming out of a hot sticky club. Three tracks that will surprise you when you least expect it and having you shaking your ass before you know it.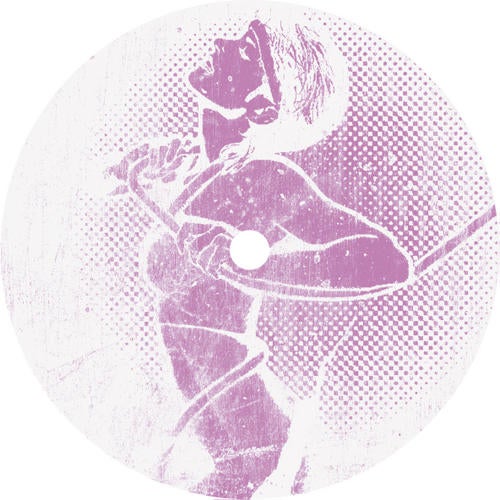 Release
Love In The Key Of Freak