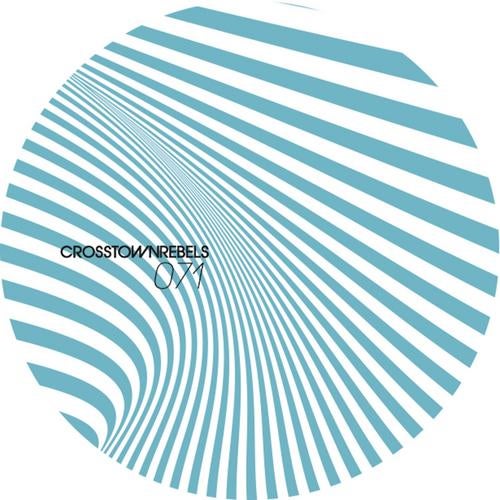 James Whats debut release for Crosstown Rebels is a two track single of sheer class! A hypnotic, hooky emotive pair of dancefloor weapons that will not fail to get under your skin. His deft production skills are championed here in this irresistible new single, truly sublime!

The two tracks of the packaged are intertwined and related in concept and spirit. Distant and edgy yet utterly enveloping, their melancholic backbone sits comfortably amidst the dreamy and evocative atmospheres. About Love is an earth-shattering dancefloor classic to get lost in the wee hours. The despondent vocal sits amidst an array of tumbling and cascading bells and keys that shower the pulsating rhythm creating something mesmerizing and enchanting, a future classic!

On the B-side, A Target For The Scene is just as mysterious with a mischievous sample in an alluring female tone describing her introduction to the world of drugs and addiction. Seducing with electronic stabs of melody, A Target engulfs the listener in a spellbound web of sound.

Inspired by Edie Sedgwick, Andy Warhols muse from his infamous Factory days, this pairing of tracks possesses a distinct air of sexiness, mystery and fervent in keeping with her qualities. Made during his recent move to San Francisco, James What has been busying penning a slew of new solo material including a forthcoming EP for Poker Flat. Interestingly his long term musical partner, Dan Berkson has also signed forthcoming solo material to Crosstown Rebels, coming later this year, and follows on from their earlier collaborations on the label.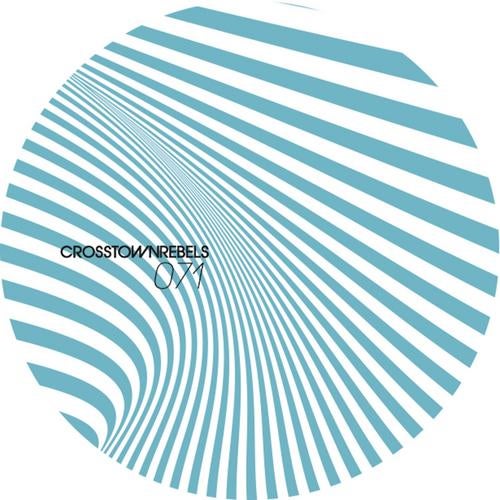 Release
About Love