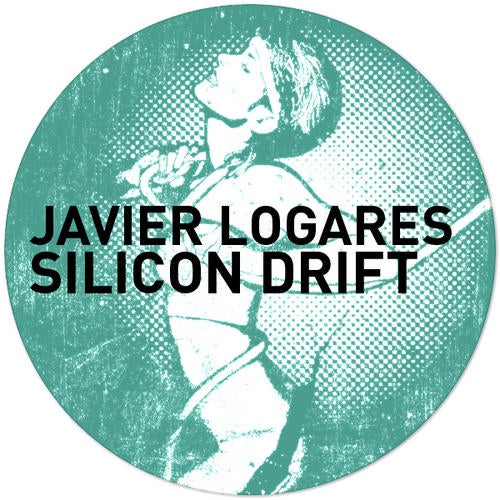 Javier Logares brings Silicon Drift; a mix of minimal, house and techno, that inspires a journey to the beyond within. With stellar remixes from Dapayk & Roman Flügel, Silicon Drift is sure to gather heavy rotation from the most respected names in the industry.
Javier Logares Silicon Drift is spontaneous action coupled with planned execution. We begin the mix with just a Kick and beep; reminiscent of the days when minimal ruled, and Bar25 was still a secret love affair of Berliners. Back to the basics: the bass line hammers out a groove while the percussion rises. Edgy, crispy, and punchy; the drift takes us further to the boundaries of our expectations, and delivers an injection of silicon directly into our brain. This scene seems somewhat familiar; maybe weve been here before? Just once, in a late night escapade into the warm damp world of minimal, or was it tech house? We cant decide, welcome home.
And now we enter the world of Roman Flügel, straight out of the gate, a catchy melodic rhythm catches our attention and begs us further. We begin to move, as the claps appear and hi hats rise, the procedure is nearly complete. After the break, its over, we are in. Everyone is hypnotized. If Roman Flügels goal was to get every body on the same plane, the same groove, he has succeeded here with devious elegance. We are ever so attentive of the playful lead as it swallows our mind, while the rhythm takes hold of our body. The track pushes on only to bring more surprises and take our travels deeper into the dark obscurity of night. This track will take the audience by storm, we will be hearing this years to come.
Dapayk brings us a very tech house version of Silicon drift. Starting with strings on high, we fall into the pit with a dark bass and a crispy pluck. Like a train we steam on; pressure builds. We break through with a cascade of percussion over hollow chords. The rhythm is strong, aggressive and moving. The chords rise higher, the train is in full motion and the bass drops to a spectacular corner of the galaxy known as the Silicon Drift. Dapayks remix is not for the faint of heart, full of power, meant for serious movement.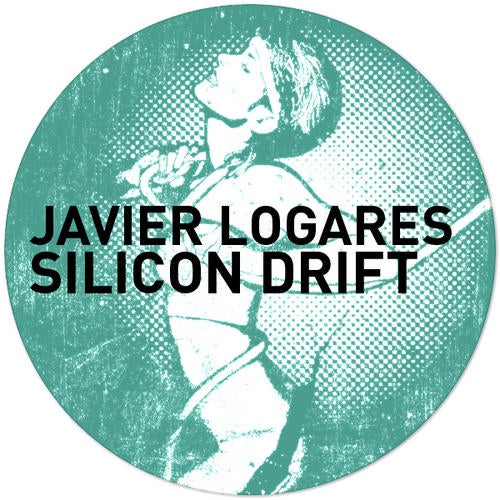 Release
Silicon Drift