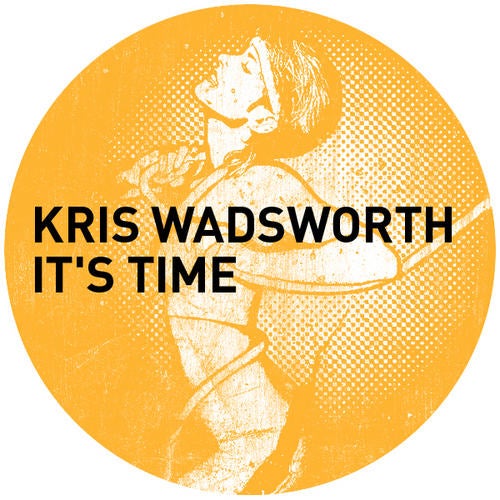 Kris Wadsworth is an integral part of Detroits new wave, and with Its Time he wears his citys heart on his sleeve, delving into the electronic music legacy of his home town and showcasing the range of his own talent.

The epic 10-minute title track Its Time is secret journey through the citys pulsing underground. It begins with a primal techno kick that rings out from afar, distorted by distance and brimming with a sense of anticipation. A gravelly male voice demands to know what time it is, declaring that its time for that dirty shit, that dope shit, that Detroit shit, and the beat then kicks in, gritty and purposeful. The track then does a surprising about-face, abandoning the fist-pumping techno for just high hats and vocals, and transforming into a new phase that nods to Detroits other great legacy: electro. Grimy electro breaks and wiry melodies are spun before evolving again into deep house, with a see-saw duet of pads, and double-time hand claps.

Kris own Move Dat Ass Remix of his track Det Sound takes the dubby 2010 original, and reworks it as a ferocious bass and drums workout with dizzy vocal arrangements and blasting sirens. Digital Exclusive Track Connection again nods to the origins of electro, but weaves the broken beat, crooning vocal sample and playful synth melody into deep and modern melodic funk.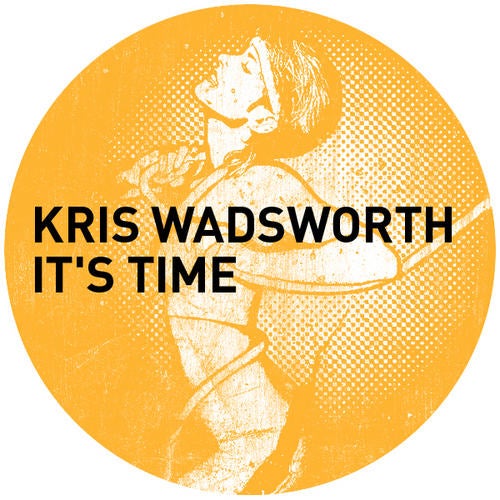 Release
It's Time