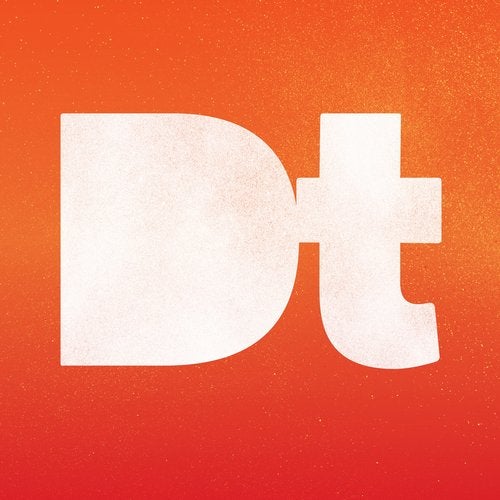 I am so happy to be releasing this new single from Daniel Trim. I absolutely love his music and I'm so proud he's chosen to release it on Glasgow Underground. To me, he is one of the most amazing producers working in emotional house and techno right now - easily on a par with the likes of Ame, Dixon, Stephan Bodzin and Petar Dundov. If it wasn't for the fact he spends most of his time teaching music production @ Plastic, the renowned Spanish music school, he would surely be up there with those guys right now.

"Maleda" is the first in a new series of singles from Daniel and it is bang on the sound of now, fitting perfectly with the deep-yet-tough music sound of labels like Last Night On Earth and the producers I mentioned above. Maybe not for peak-time play everywhere but will be an absolute weapon if your dance floor craves deep emotional content.

While I love the song, it would be one of those I would carry with me religiously hoping for an opportunity to play but, more often than not, finding myself in clubs too hyped for Daniel's softer brand of magic. So I've taken his wondrous arps, added in some of my own interpreted chords and layered them over a jacked-up rhythm track to create something that hopefully delivers both E-type love AND maximum bounce to the dancefloor.

Kevin McKay, July 2016

Support from: Dario D'Attis, Toni Varga, OC & Verde, Kydus, Ki Creighton, Mat.Joe, Per QX, Alaia & Gallo, Hollen, Oscar L, Vangelis Kostoxenakis, Paco Osuna, Landmark, EZLV, Supernova , Vanilla Ace, Harris Robotis, Tom Breu (Radio 1 Live, Germany), Kal (Underground Audio), Ross Allen, Angelo Ferreri, Brett Gould, Climbers, Susinho, Severino, Dilby, Jeff Eveline...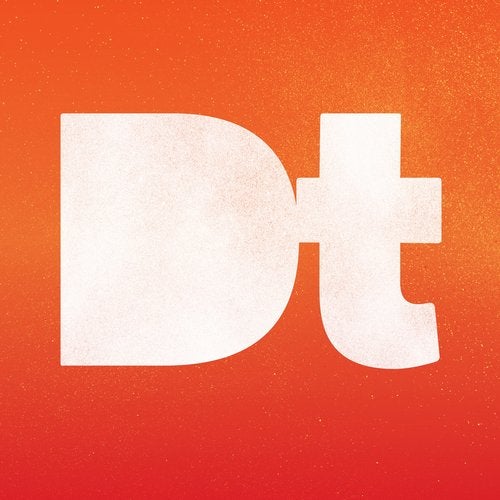 Release
Maleda