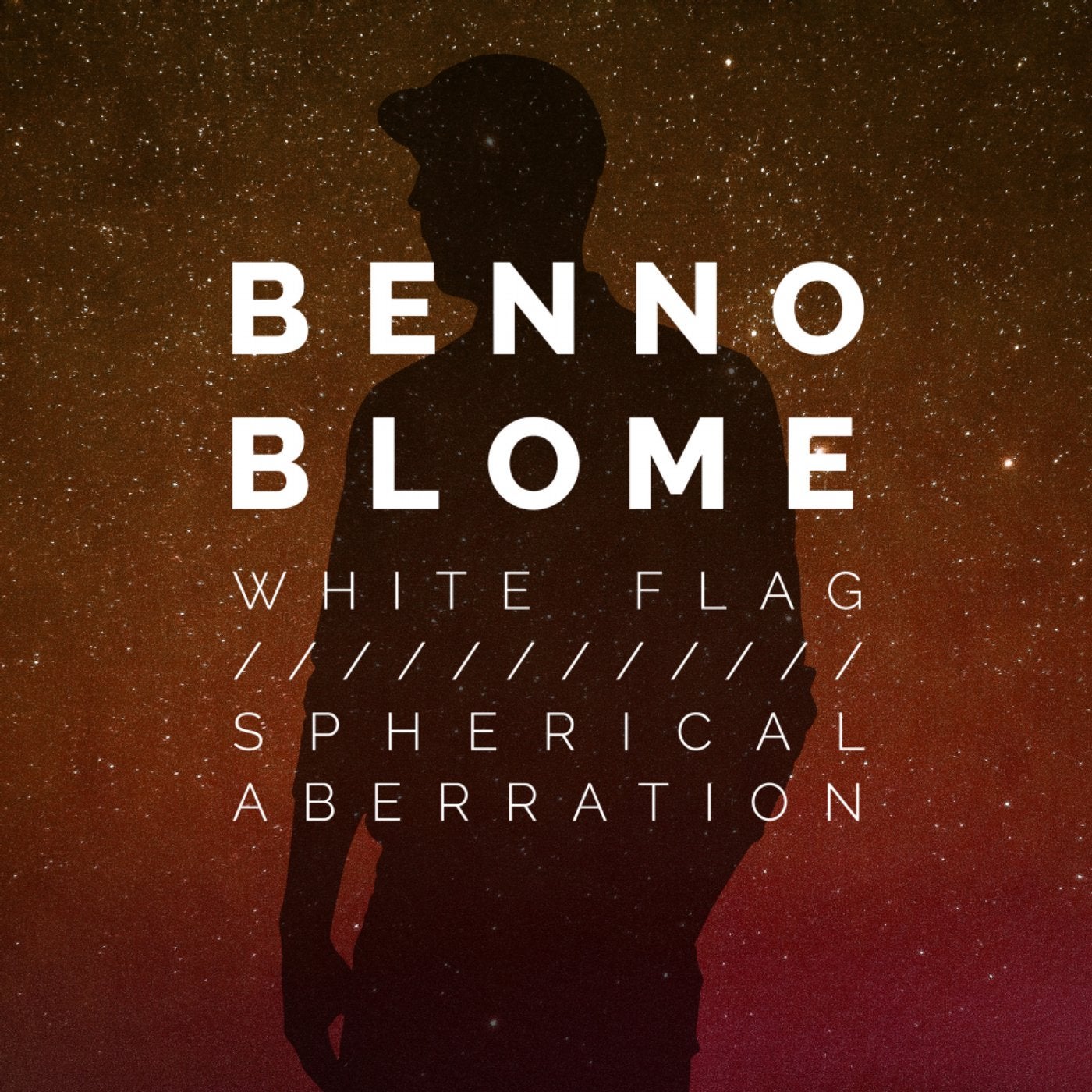 Bar 25 Music proudly presents two tracks from Benno Blome's forthcoming album 'Night Shots', including remixes by four different artists. Three for the dancefloor - one for the couch.

Remixed by Dachshund from Geneva and Tigerskin from Berlin, 'White Flag' is a deep tune with a reduced melodic synth-line that sidles majestically through its performance. 'We come in peace', is pitched way down in Dachshund's fantastic mix. In Tigerskin's version, it disappeared, instead layering the hook line into a warm, dubby groove monster.

'Spherical Aberration' goes deep, yet remains pretty club-compatible in its original version. It has found superb remixes by Jiggler from Berlin and Kenneth James Gibson from Los Angeles. Here are two remixes, that couldn't be more contrasting. Jiggler, who is also known as one half of Channel X, pushes the theme into its boundaries and is capable to set any floor on fire. On the other side we have Kenneth James Gibson's beatless version, which is super fluffy, hypnotic and with his typical ambient style, well-known from his amazing albums on Cologne's Kompakt label.

This six-track-EP features the whole spectrum and is a preview in reference to Benno's full length album 'Night Shots', to be released in February 2018, also on Bar 25 Music. Stay tuned...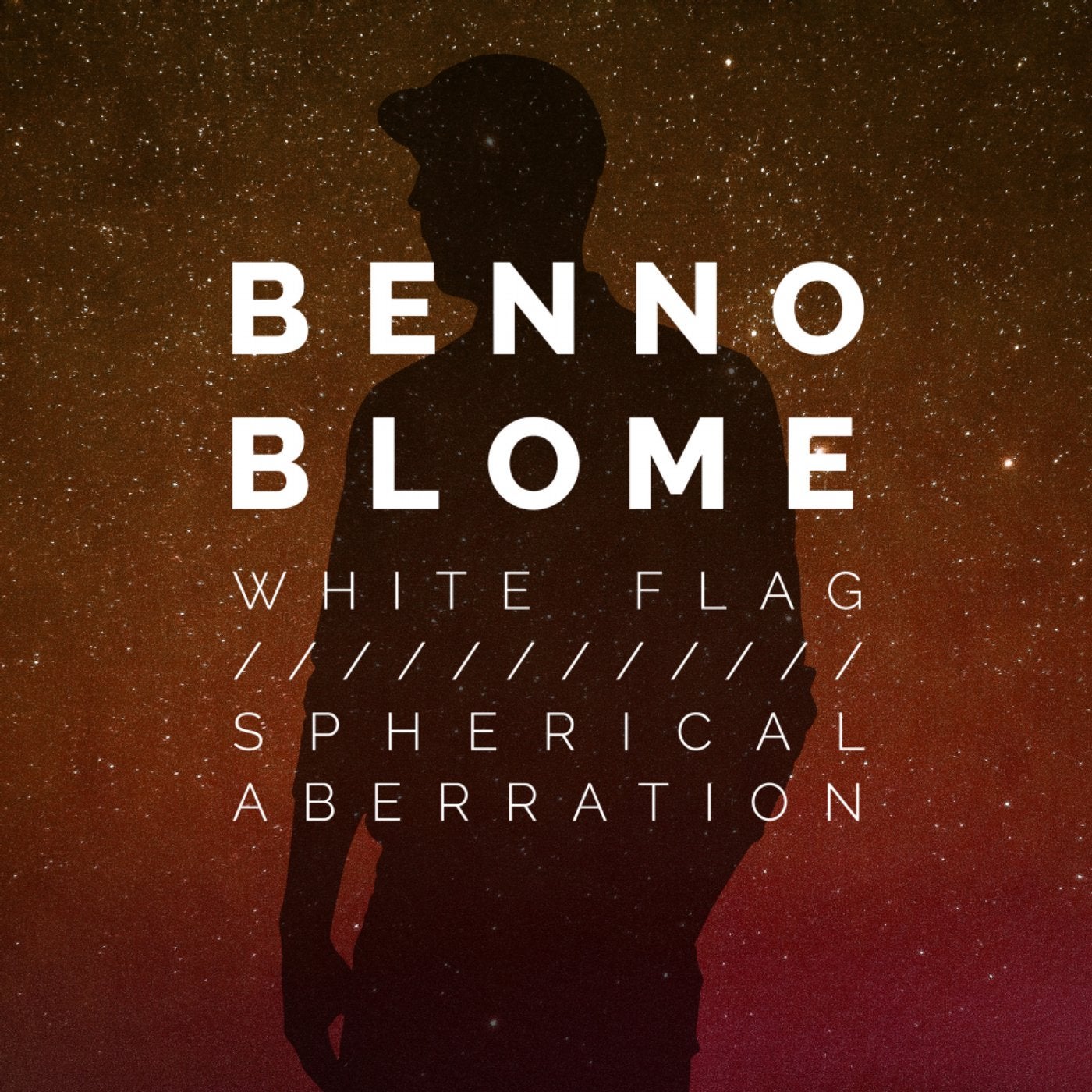 Release
White Flag: Spherical Aberration EP