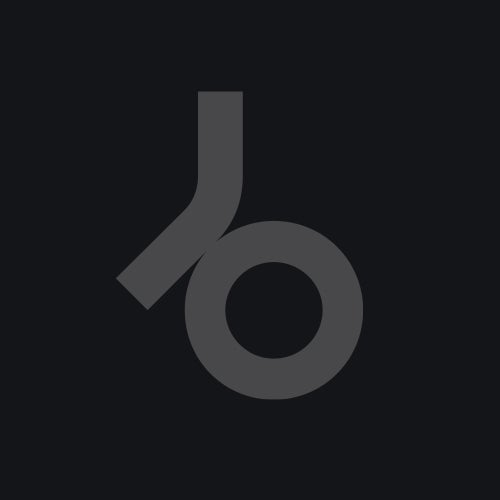 Title track 'Last Life' is a dreamy prog affair with lush keys and a real warmth - perfect for those 3am moments!

'Choplifted' is big and hits hard with mental squeaks and bleeps and a flat out hard as nails rhythm that is destined to destroy!

Sinistar is the final track of this EP and one of those tracks that just builds and builds! Featuring some wonky keys and a trippy breakdown, we're sure this will be another favourite!

See a selection of the feedback already received:

Judge Jules - Cool tracks
Mark Brown (CR2 Records) - solid ep
Dirt Crew - Great Trax ! will play last Life and Sinistar...ace power house!
Sam Ball (Club Class/IFI Records) - Solid Stuff here - wil be on Sinistar
Demi (Sex on Wax/SOS) - super prog at its finest
Tom Neville - heavy, dark & great prouction.
David Gausa - Another ENORMOUS production by the couple. Love it!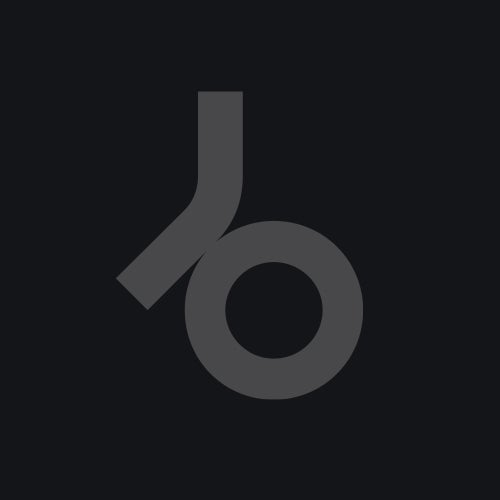 Release
Last Life EP