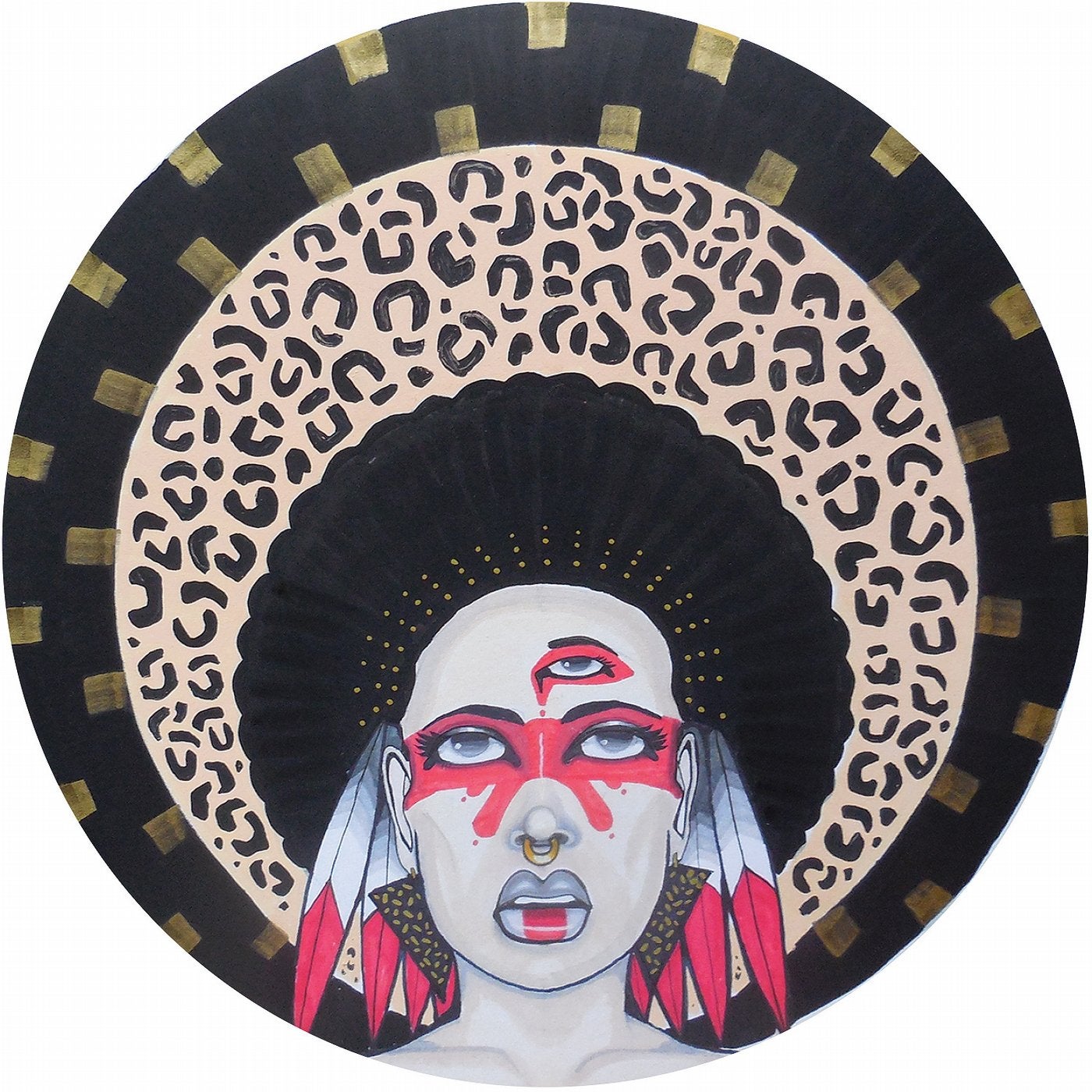 Illustrious female producer Davina is set to unveil her cultivated four track 'Jungle Chic EP' on leading label Hot Creations under new alias Davina Moss.
"From the day I finished 'Jungle Chic' in the studio, I felt that the vibe aligned perfectly with the Hot Creations sound while keeping some of my French touch. As a big fan of Jamie Jones and the crew, I am really excited to release my new EP on Hot Creations.' -Davina Moss
Davina Moss is the deep / tech house project of Davina, an artist who has spanned the far corners of house, electro, techno and minimal, releasing over 200 tracks as well as producing numerous albums and mix compilations. In 2013 she found her way onto Hot Creation sub-label Hot Trax with the dynamic two tracker '9 Weeks'.Two years on and the 'Jungle Chic EP'is an accomplished edition to the Hot Creations catalogue under her new alias. Each track is a first class delivery for the dancefloor, fixed in an accelerated gear she delves into tribal-esque rhythms and spacey FX structured over rolling drum workouts and unforgettable basslines.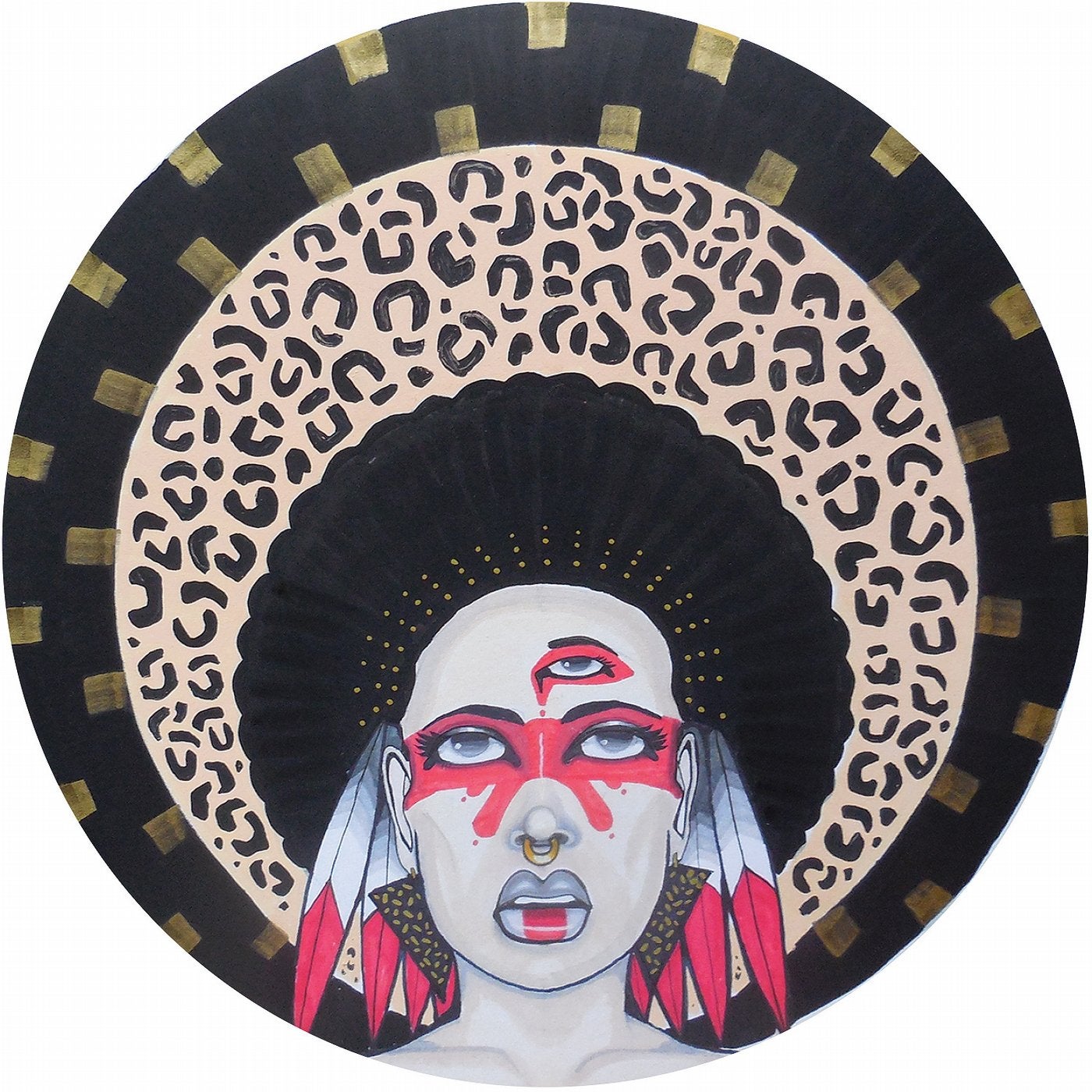 Release
Jungle Chic EP