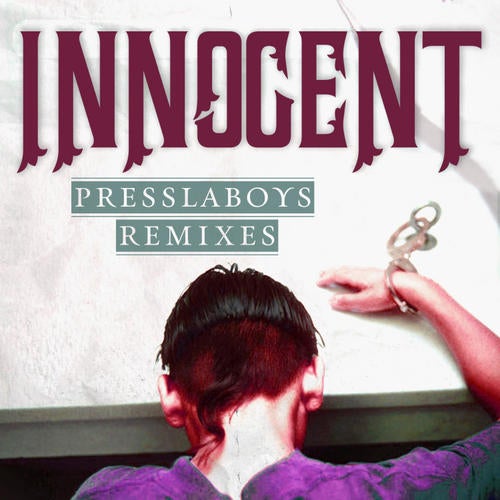 After the release of Cole Medina's well-received remixes of "Innocent," Eighth Dimension and Q-Burns Abstract Message believed all versions of this classic tune had been tapped. Suddenly, out of nowhere, Italian DJ duo Presslaboys have taken everyone by surprise with a new pair of stunning "Innocent" versions. It seems that Presslaboys had prodded the remix parts from the hands of Q-Burns Abstract Message in an unguarded moment, stealthily concocting their version over a few months in their secret Presslab Records studio. Fellow Italian DJ Gianluca Peruzzi joined Presslaboys on the main mix which fuses the gorgeous vocals of Lisa Shaw to a wholly original music accompaniment. The music swells and rises above notably solid club rhythms delivering a house music potion suitable for consuming in big rooms and late, late nights. The dub pares down Lisa's vocal and accentuates the shimmering music-scape as some seriously tough house beats point the way to the dance floor. All of this adds up to a nice surprise from Eighth Dimension, Q-Burns Abstract Message, and Presslaboys to close out the summer while warming up select DJ sets.

DJ Chus (Chus & Ceballos) - "Presslaboys main mix for me. I love it!"
Scott Hardkiss (God Within) - "Fantastic! Beautiful! Brilliant! These remixes should really tear it up in both big fancy clubs and radical underground parties. Lisa Shaw's voice is as unique as ever. Q-Burns Abstract Message is officially now on a major roll!"
Kenneth Thomas (Perfecto) - "Nice!"
Redanka (Tarrentella & Redanka) - "Good mixes! Love the dub."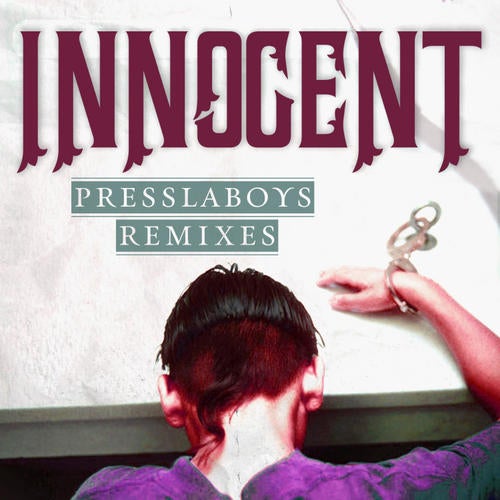 Release
Innocent (Presslaboys Remixes)