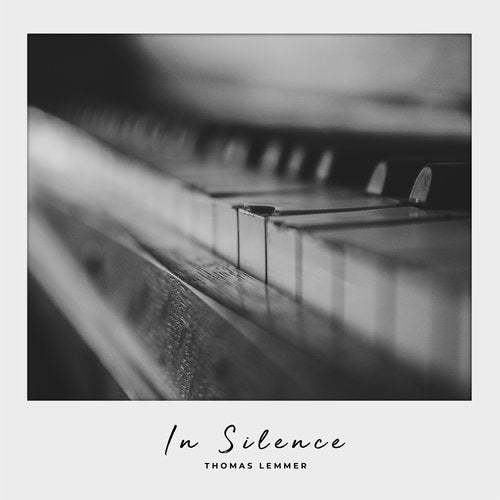 Release Date

2019-11-08

Label

Sine Music

Catalog

SM0131
Eng.:
Focus on the essential. Enjoy the silence. Calm down. To be here and now. All this is "In Silence", the new EP by Thomas Lemmer.

The album will be released on 8 September 2019 by the well-known Ambient/Downtempo label Sine Music and will be available on all streaming and download portals.

After his two collaboration albums "Night Travellers" with Andreas Bach and "Meerblick" with Christoph Sebastian Pabst, Thomas Lemmer plays a Neo-Classic EP with the focus on the instrument that accompanied him his whole life, the piano.

"For some years now, I have wanted to produce an album or an EP on which I play classical piano pieces. Pieces that were written entirely on the piano and that convince through their simplicity. Piano music that touches and you want to immerse yourself in its sound carpet."
"In Silence" has become exactly that, a piano album with a unique sound. Here and there the titles are supported with soft strings or warm basses by analog vintage synthesizers. The attention to detail and sound design can be heard in the sophisticated arrangements.
Pearling piano arpeggios in "The sparkle of your eyes" or "And suddenly you were there" alternate with dreamy and moving songs like "Silent tears" or the single "It's good in your arms". You can get lost in thoughts with the song "In thoughts with you".

Enjoy the sound of silence with the new EP "In Silence" by Thomas Lemmer.

---------------------------------------------------------------------

DE:
Den Focus auf das wesentliche setzen. Die Stille genießen. Zur Ruhe kommen. Im Hier und Jetzt sein. All das ist "In Silence", die neue EP von Thomas Lemmer.

Das Album wird am 08.11.2019 vom bekannten Ambient/Downtempo Label Sine Music veröffentlicht und wird auf allen Streaming und Download Portalen erhältlich sein.

Nach seinen beiden Kollaborationsalben "Night Travellers" mit Andreas Bach und "Meerblick" mit Christoph Sebastian Pabst, spielt Thomas Lemmer eine Neo-Klassik EP ein mit dem Focus auf das Instrument, das ihn sein Leben lang begleitet hat, das Klavier.
"Schon seit einigen Jahren habe ich den Wunsch ein Album oder eine EP zu produzieren auf der ich klassische Klavierstücke spiele. Stücke, die ganz auf dem Klavier entstanden sind und die durch ihre Schlichtheit überzeugen. Klaviermusik, die berührt und in dessen Klangteppich man eintauchen will."

"In Silence" ist genau das geworden, ein Klavier Album mit einem einzigartigen Sound. Hier und da werden die Titel mit sanften Streichern oder warmen Bässen von analogen Vintage Synthesizern unterstützt. Die Liebe zum Detail und Sounddesign hört man den ausgefeilten Arrangements an.
Perlende Piano Arpeggios in "The sparkle of your eyes" oder "And suddenly you were there" wechseln sich ab mit verträumten und bewegenden Songs wie "Silent tears" oder der Single Auskopplung "It's good in your arms". In Gedanken verlieren kann man sich bei dem Titel "In thoughts with you".

Genieße den Klang der Stille mit der neuen EP "In Silence" von Thomas Lemmer.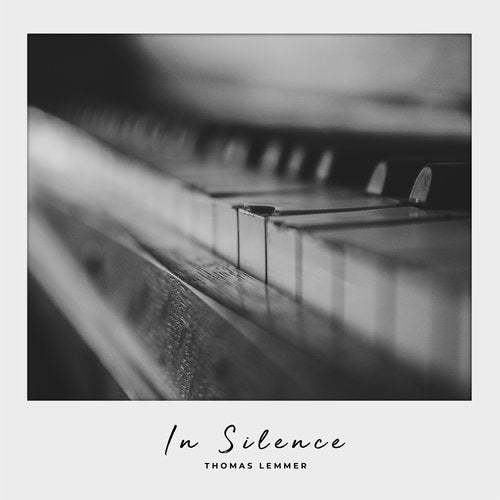 Release
In Silence
Release Date

2019-11-08

Label

Sine Music

Catalog

SM0131