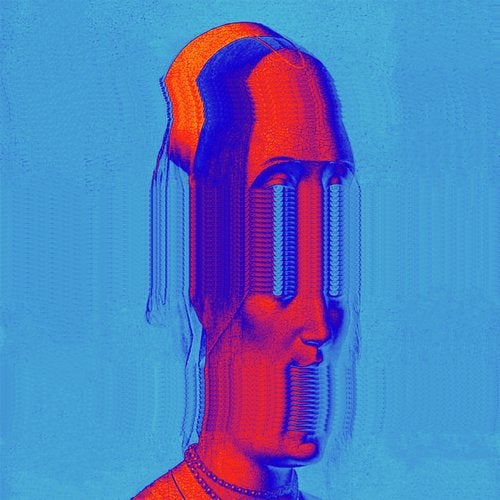 Release Date

2019-02-18

Label

ATLANT

Catalog

ATL024
February 2019 marks two years of ATLANT and our most important release so far as we combine the musical talents of Nîmes (FR) born Darlyn Vlys with Sydney (AUS) vocalist Haptic, alongside stunning re-imaginings by electronic visionaries Mind Against, Tim Engelhardt and Peter Pardeike.

'Horse' first appeared on radars when Âme b2b Dixon premiered this emotional vocal to close their Innervisions hosted Royal Albert Hall 2018 event. With the rumour mill gathering pace it was a challenge to keep things under wraps, especially because we wanted to create an ATLANT package truly worthy of this special track.

The Original's strummed bass-line and organic percussion immediately catch your attention, with everything stripped back to lay bare Haptic's raw emotional shoegaze tone. A lesson in restraint, Darlyn Vlys's subtle use of studio effects and sumptuous synth layers add warmth as Haptic asks us to pause, before leading the way to a string drenched chorus to 'just give in'. Now the track develops, with the lyrics becoming ingrained in our memory. As the bass and beats exit, this time with a greater sense of urgency, Vlys leaves you wanting more.

Italian-born, Berlin-based duo Mind Against need limited introduction to anyone familiar with their music for Afterlife or Life And Death. These guys rarely provide remixes ... when they do, the output is always something special as witnessed on their recent Celestial Dub of SCB's 'Test Tubes'. We are privileged to welcome them to the ATLANT family.

Alessandro and Federico have delivered a true masterpiece with a deep dark groove gently underpinned by echoed crashes and atmospheric arps, as the vocal enters. A masterclass in drama, Mind Against accentuate every breath and lyric before a subtle deep bass drop increases the tension, letting 'Horse' run wild into a swirling arpeggiated crescendo that temporarily disorientates the listener, however Haptic's vocal is always there to lead you home.

It is a complete pleasure to have BOg's long time collaborator and good friend in the supremely talented Tim Engelhardt onboard. Tim's Horse update subtly emphasises all of the key elements of the original, while increasing the dramatic orchestration, making the bass pulse and enveloping the lyrics in swathes of cinematic melodies as a sustained synth buzz and beautiful piano lines add incredible emotion. There is a purity and real beauty here.

The EP closes courtesy of the Peter Pardeike [Connaisseur | Innervisions] who builds on core events of the original to create a rich sonic tapestry perfect suited for unforgettable club moments. Peter's teasing use of the vocal and extended breakdown raise a heightened sense of anticipation before whirring synths simmer and explode, with new melodies creating a sense of euphoria. Absolute perfection.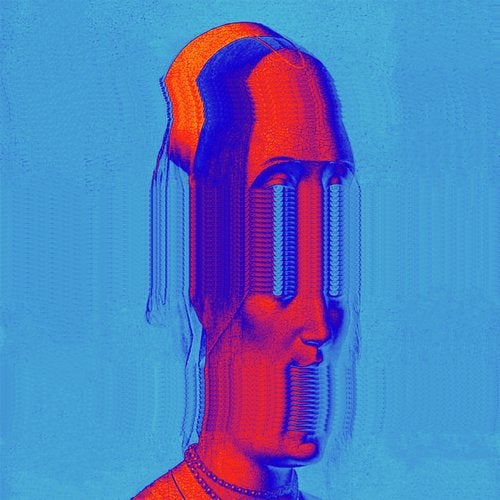 Release
Horse
Release Date

2019-02-18

Label

ATLANT

Catalog

ATL024