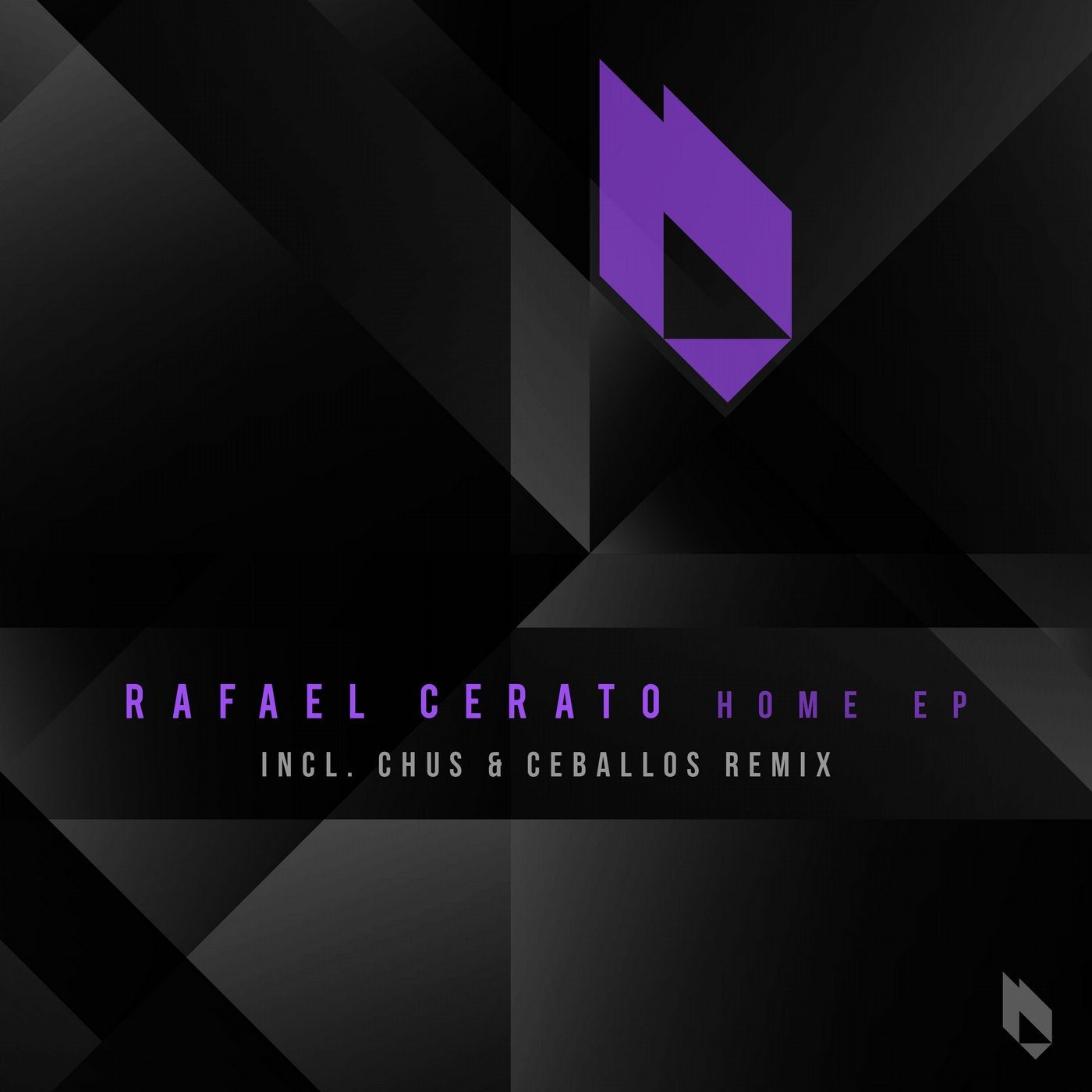 Rafael Cerato makes a long over due debut on Beatfreak Recordings with 'Home'. Having appeared on Diynamic, Stil Vor Talent, Systematic, Suara and his own Ritual imprint, the French artist has remained one of the melodic house scenes most tried and tested artists. With a career that now spans the better part of a decade, the Aix-en-Provence resident debuts on Beatfreak with a new EP alongside a remix from Chus & Ceballos.

Continuing to diversify his portfolio further, Rafael's masterstroke here is to collaborate and introduce the sublime vocals of Eleonora. Breathy fragments drift across a tough, grinding low end and waves of metallic percussion, before the full vocal drops amidst a maze of astral synths. Melting down into the main break, Eleonora's soulful chops take centrestage. Emotive yet a touch despondent, there's a unique emotion captured here, before eventually segueing into an impassioned final act. The companion piece 'Coast to Coast' finds Rafael collaborating with Kieran Fowkes on another vocal led piece. The cross pollination of Rafael's's dark, dramatic and undeniably modern progressive framework, along with Kieran's haunting yet highly emotive vocals are a match made in harmonic heaven. His distinctive wails elicit such a broad range of emotion and Rafael's free flowing narrative provides the perfect canvas, making for a highly enjoyable seven minute journey.

The lone interpretation on the release is provided by Chus & Ceballos who re-imagine the lead piece 'Home'. Based in Madrid, the Spanish duo and Stereo Productions owners boast a career that spans well over two decades. Having built the hugely popular Iberican sound in the early 2000's to touring the world and showcasing their music on Get Physical, Saved Music, Knee Deep or Nervous Records.

Chus & Ceballos have more than etched their place in electronic music history. Now returning to Beatfreak for the first time in seven years the duo cap the release off with a classy rendition of 'Home'. Exotic drums and a driving groove sound immediately enticing, building a momentous foundation for Eleonora's vocals to descend upon. Perfectly intertwined with the lead synth, it's the minor details which really make this so special. Percussive trails and clustered claps add dynamic moments across the first act, perfectly setting up cavernous break and mammoth drop. A huge interpretation from Chus & Ceballos which rounds out a massive Beatfreak debut for Rafael Cerato. Highly recommended.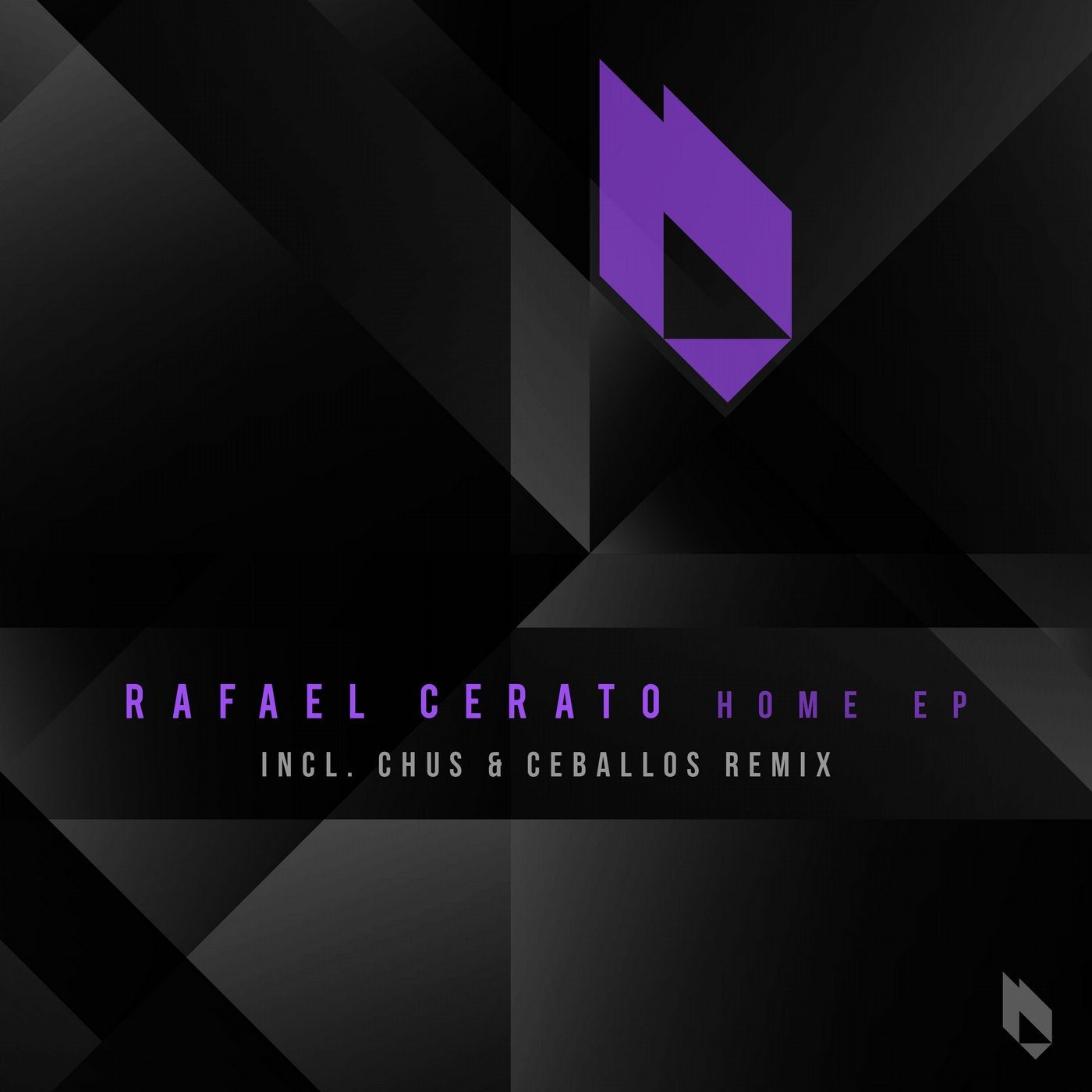 Release
Home EP