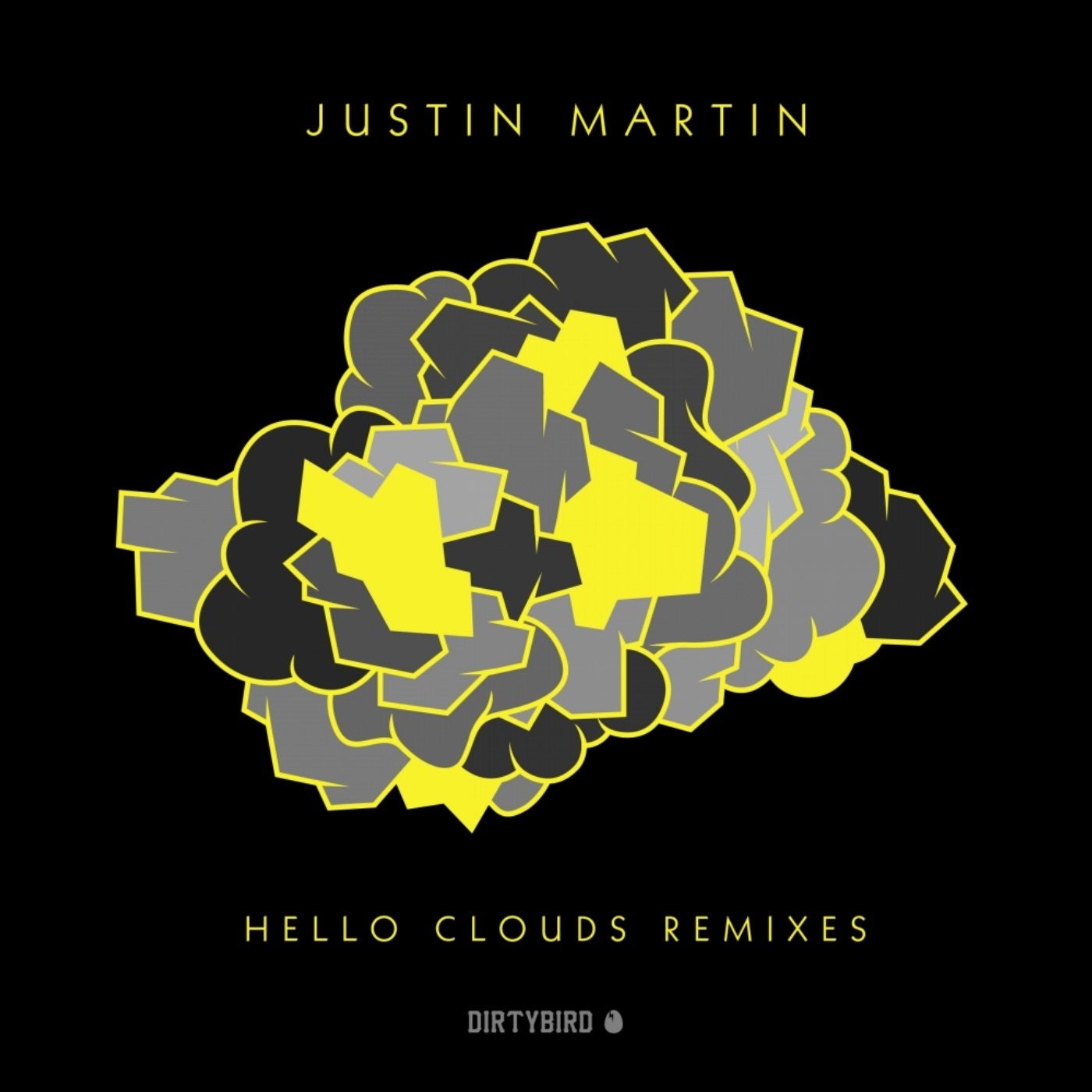 Release Date

2017-02-24

Label

DIRTYBIRD

Catalog

DB149
As one of our most beloved Dirtybird Players, Justin Martin travels the world week in and week out putting smiles on people's faces, always with an even bigger grin of his own. With his sophomore album, 2016's 'Hello Clouds', Justin proved that it's more than just fun and games - he's a seriously talented producer.

His songwriting skills were on display with unique vocalists Charlotte OC, FEMME, and Lena Cullen, and his production chops were flawless on his solo tracks and collaborations with Kill Frenzy, Will Clarke, Ardalan and his brother Christian Martin.

Hello Clouds debuted at #1 on the iTunes Dance chart and Beatport's album chart, and hit #15 on Billboard's Dance/Electronic Albums Chart the week after its release; these stats are a testament to the brilliance of the album and the way its diverse sounds resonated with fans both old and new.

While it can be argued that the original album was largely for listeners, there's no doubt that the Hello Clouds remixes are squarely aimed at DJs and dance floors the world over. Justin hand-picked the twelve artists who he thought would best reinterpret his work and, as with the original album, he's knocked it out of the park here.

Fellow Dirtybird Ardalan's epic version of the title track diverges from the basement vibes of Jakwob's mix, while the Christian Martin collab 'Midnight' sees a new day courtesy of both party-starters Soul Clap and life-of-the-party Doorly.

Justin opened his Campout set with Walker & Royce's explosive mix of 'The Feels', which also gets reworked by UK hero Low Steppa, and UK also gets another representation with Redlight's mix of "Wet Cat'

South Africa's Kyle Watson turns the moody 'Odyssey' into a peak-time monster, while Little By Little gives us both a vocal and dub mix of the equally sultry 'Rabbit Hole.' Fresh-faced producer Lenny Kiser leaves his mark on the Charlotte OC single as well.

Rounding out the package is a bona fide jungle remix of 'Back to the Jungle' by the drum-n-bass icon DJ Marky, along with a massive remix of the same tune from the one and only Chris Lorenzo.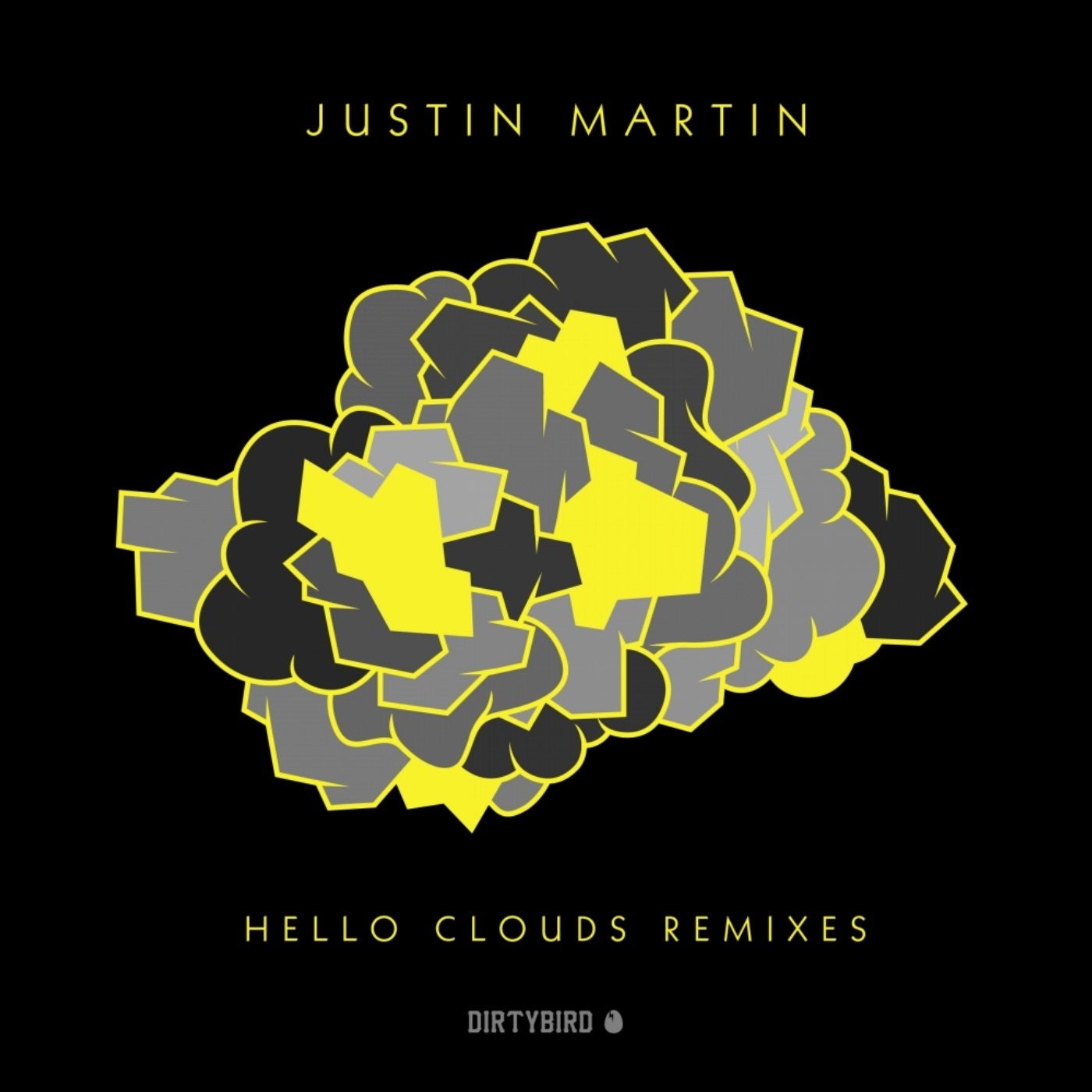 Release
Hello Clouds Remixes
Justin Martin, Femme, Kill Frenzy, Ardalan, Lena Cullen, Christian Martin, Will Clarke, Charlotte OC, Walker & Royce, Redlight, Kyle Watson, Doorly, DJ Marky, Lenny Kiser, Jakwob, Soul Clap, Low Steppa, Little by Little, Chris Lorenzo

Release Date

2017-02-24

Label

DIRTYBIRD

Catalog

DB149