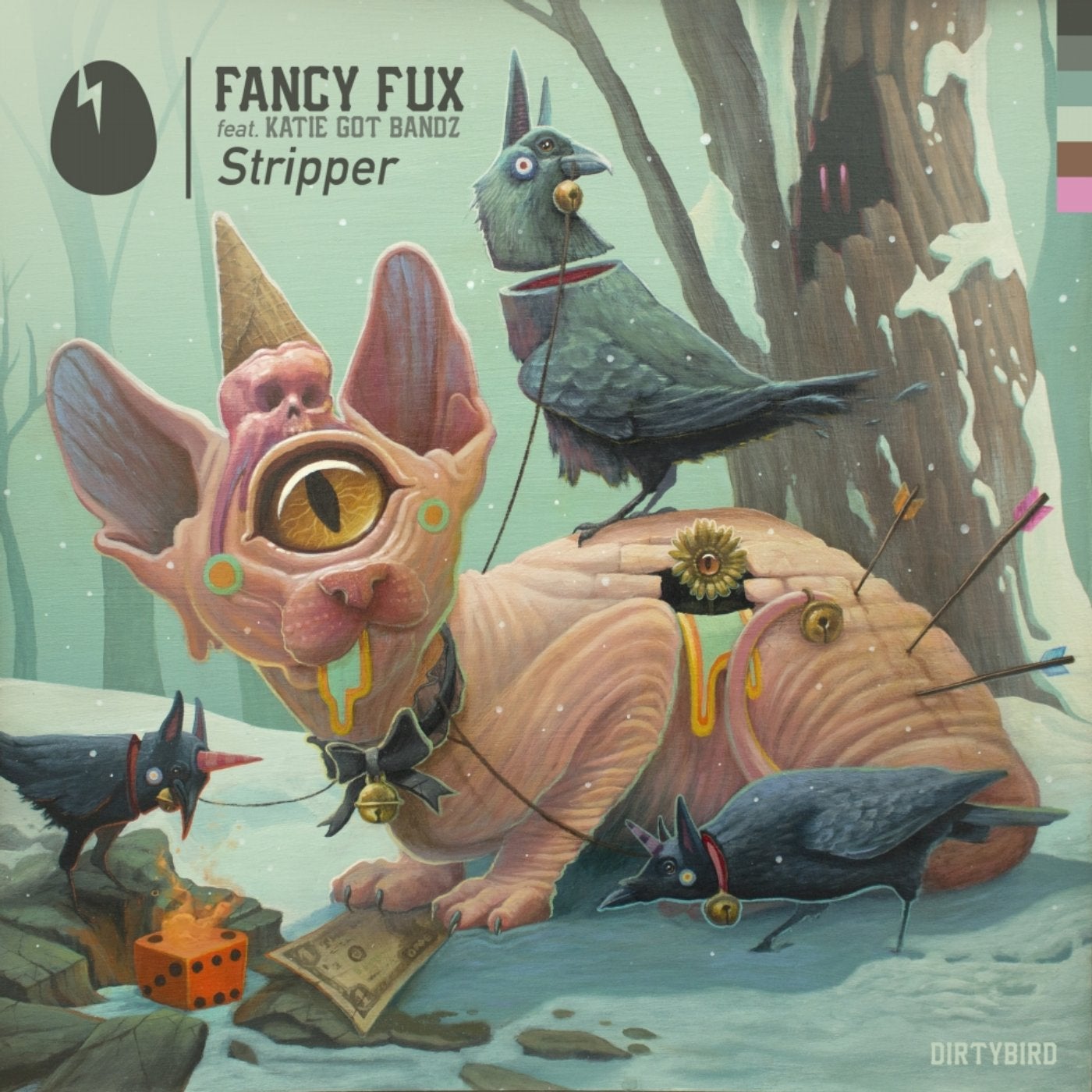 Release Date

2017-02-03

Label

DIRTYBIRD

Catalog

DB148
If you're familiar with Dirtybird, then chances are you know that we hold the fast-paced, rhythmic, and usually very explicit style of music called 'Juke' or 'Ghetto House' close to our heart. There's something about the lo-fi 808 & 909 bangers with nasty vocals and crackling snares that does it for us, and you'll still hear originals from the era worked into many of the Dirtybird's dj sets. A lost art, you don't hear many original new Juke vocals that are as timeless as the classics from the past.

Until now.

Submitted as a random demo, Claude VonStroke was looking for some secret weapons for our two-day Detroit BBQ festival this Summer, and came across one named 'Stripper' from an artist duo named Fancy Fux, featuring Katy Got Bandz on vocals. He tested it out at at our pop-up afterparty, and people lost it. Less than 15 seconds of that moment was captured on video, and in days thousands of people were clamoring to find out what it was and how they can get their hands on it. The reaction sealed the deal.. we had to release this record.

There's also a certain Dirtybird Player that we can admit is the most obsessed with this style, and we knew we couldn't put it out without giving him a go at it. Sure enough, Kill Frenzy stepped up and knocked it out of the park with a remix to complement this future classic, and bonus mixes that you can only get on the Birdfeed.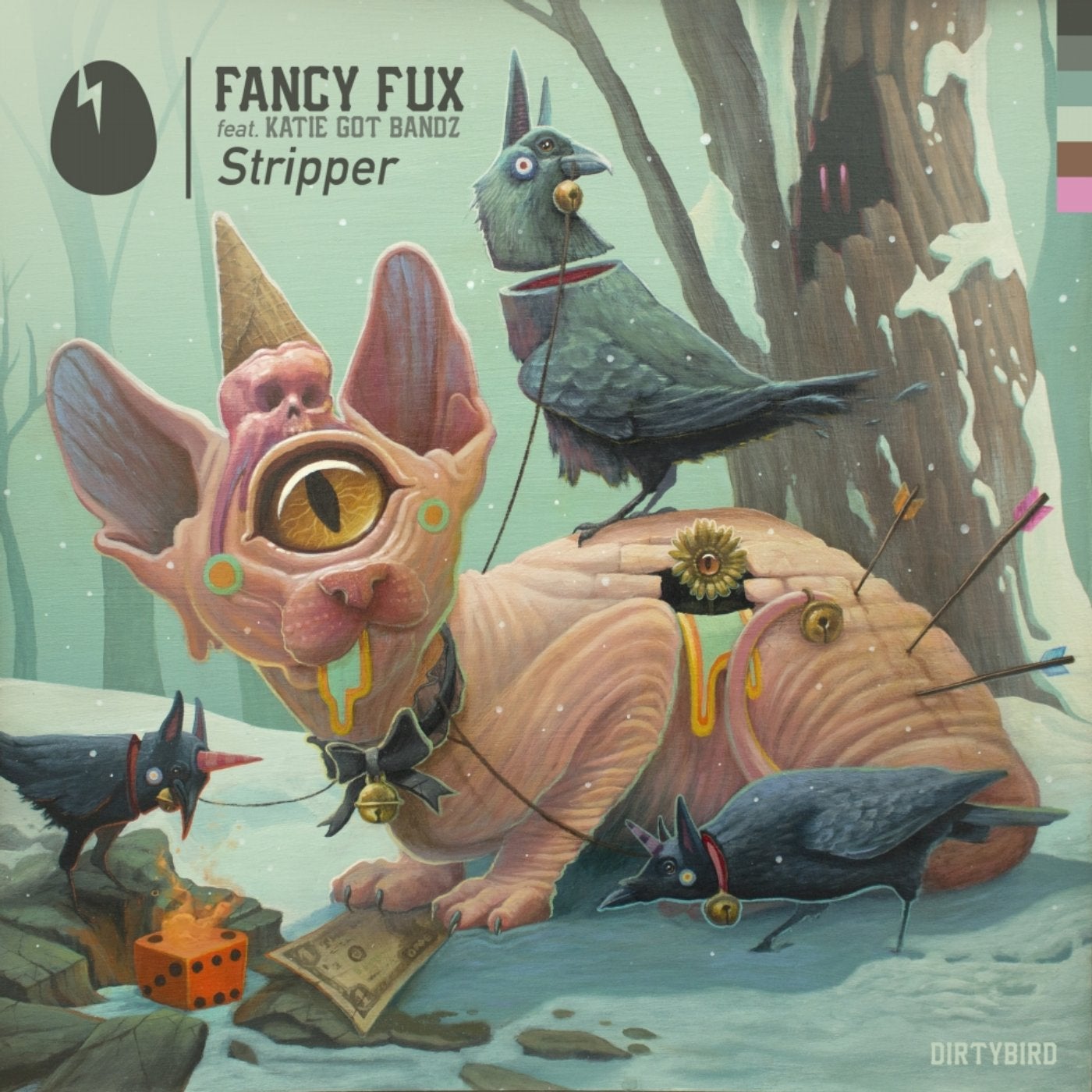 Release
Stripper
Release Date

2017-02-03

Label

DIRTYBIRD

Catalog

DB148