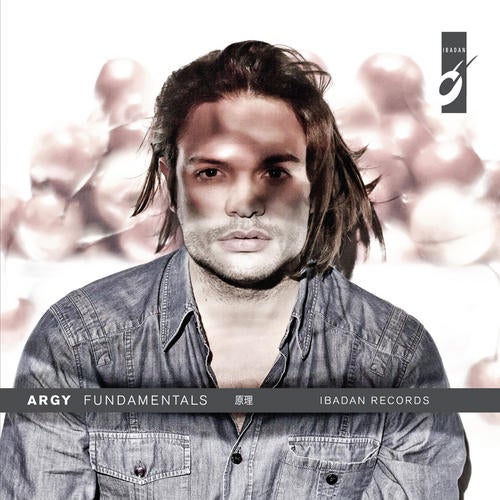 Summer 2011, and Argy, aka Argyris Theofilis stands at the edge of international stardom. Hes grown from leading light of the new underground to one of the worlds hottest properties, and this is the album that will quite possibly change everything (again).

Fundamentalsis the sound of house music reconfigured and redrawn for the new era, with the attitude and soul of Chicago and Detroit rerouted via Berlin. At just 25 years old, Argys already long list of accomplishments reads like those of a producer twice his age - from the hotly tipped prodigy who gave the world Love Dose and one of electronic musics most precocious debut collections, Focus on: Argy, to the production wunderkind whose discography is a wish list of highly respected imprints, including Ibadan, Poker Flat, Vaths Cocoon, and Ferrers Objektivity. But this is only half the story.

Argy represents the coming of age of a generation of producers whove grown up with dance music all around them, whove embraced innovation and technology from a young age, and for whom dance music is beyond a lifestyle; to them, it epitomises a way of life, a global network of individuals, peers, clubs, and fans who cross every continent. From Luciano and Jerome Sydenham to New Yorks The Martinez Brothers, Argys collaborations span previously unconnected worlds, brought together with a shared desire to break down boundaries and barriers. This is also exemplified by the releases on his imprint, These Days. Released on Jerome Sydenhams highly respected, Ibadan Records, Fundamentalsis a fitting addition to a label thats featured the cream of the worlds house producers, from Dennis Ferrer and Kerri Chandler, to Joe Claussell, Function, Joris Voorn, Radio Slave and beyond.

Fundamentals synergises nostalgia with a forward-thinking ethos that has come to exemplify Argys work. The retrofitted house of Party People and It Feels So Good sits neatly against the classic futurism of Im In, NY Anthem, and Indulgence. The sheer production quality of tracks like String Poetry and Dinner At Kerris, and the Latin-influenced rhythms of Absent Friends tempered by sublime piano arrangements, are testament to Argys ability to imagine, write and produce deeply musical, yet state-of-the-art electronic music. Upon Ourselves (featuring Bajka) and Peace Of Me (featuring POSH) show his skill in crafting purpose-built dancefloor gold is as evident as ever.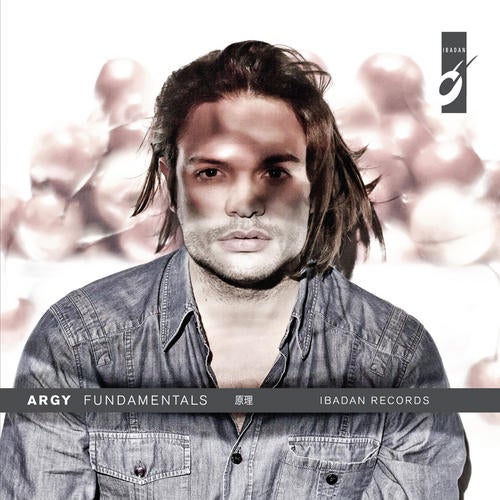 Release
Fundamentals