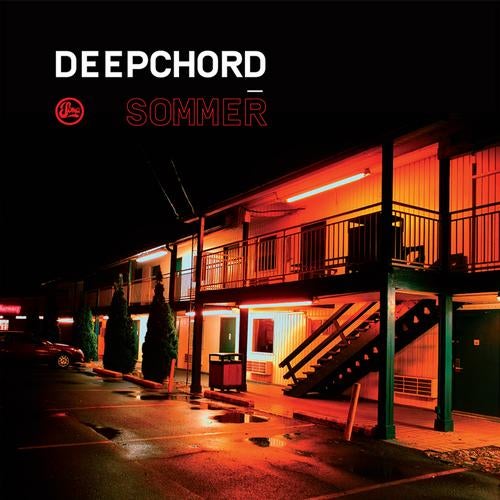 Release Date

2012-08-27

Label

Soma Records

Catalog

SOMADA099
Following on from the dark intensity of Hash Bar Loops, Deepchord has continued to innovate and diversify his output. Traces of the previous album remain on this record but here, there is a lighter more ethereal feel.

Deepchords characteristic manipulation of space and time is still intact and is an integral part of Sommers soundscape. Modulating textures, sliding tempos, shifting rhythmic elements, and electroacoustics create a constantly evolving, vaporous sonic-tapestry.

Rich field recordings and proprietary processing methods (developed over 20 years of making such recordings) provide an impactful, living, organic element with flecks of percussion and bass pulsing from the soundfield. Atmospheric warmth and engrossing layers are expertly woven, many of the source-recordings were made on a beach near the artists home. Wind chimes, circulating air, and a marine sounds give this album a distinct identity rarely experienced in the sphere of digital music. A rare amalgamation of deep organic-atmospherics and dance music. A living breathing organism, quite unlike anything else. Light and aquatic feeling, with a few darker introspective moments later in the album, but it never gets foreboding or overly heavy. The overall mood here is evocative of warm summer evenings, and is equally effective on a PA with a crowd, as it is on the beachside with headphones alone.

An August release date coincides perfectly with the albums themes and will be a powerful addition when played out over the summer and on into the autumn as part of Deepchords thoughtful, expansive sets, which should be plentiful in the coming months.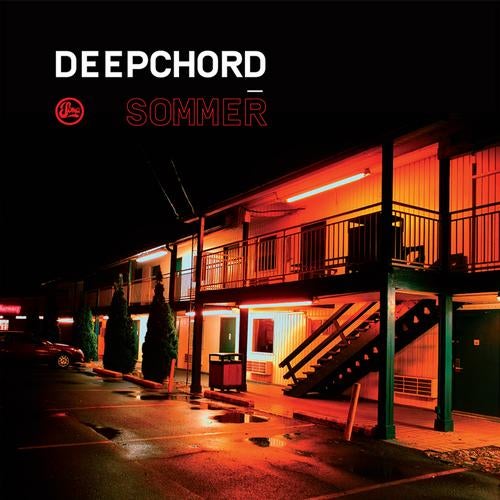 Release
Sommer
Release Date

2012-08-27

Label

Soma Records

Catalog

SOMADA099