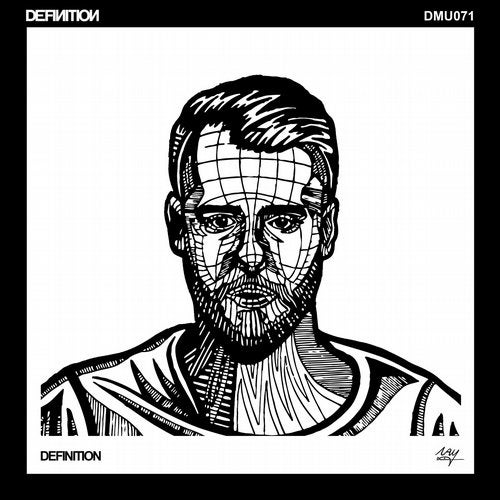 The mastermind behind the label, Definition himself returns with a massive new solo release, Falling EP. With his last solo release nearly a year back, one look at the tracklist gives us an idea why 5 new and exclusive works quality takes time. The title track opens the EP in a deep and melodic landscape burning low and steady. The vocal cuts bring an ethereal vibe as the synths crescendo and the kick beats on.

Next Dimitri shows us another side, 'Tulipe Noir' engages us in an electric fantasy full of swirling arpeggios cloaked in retro vibes. The collaboration with his friend Def:Play spends a tribute to an old Soul, which introduced them and kicked off the start for a beautiful friendship. A beautiful adventure right from the begin, thanks to a stunning arrangement and a knack for flow.

'Emotions' drops us in a world of deep heavy kicks with tense air between them. The pads rise. The reason for our journey is clear as the floor throbs with bass. But that's not all, the waters get warmer, and the sun does shine, if only briefly.

Turning up the groove, 'Gone' melts the tension with a smooth groove and a solid drive. By the middle of the track, were caught with a contagious rhythm and natural swing.

The final track of the EP is perhaps its warmest - a beautiful break-beat adventure fantastically vocalized by Liu Bei. 'Rise Again' is that upbeat catchy summer tune you just can't get enough of - done tastefully and elegantly. A beautiful and warm conclusion to an outstanding EP.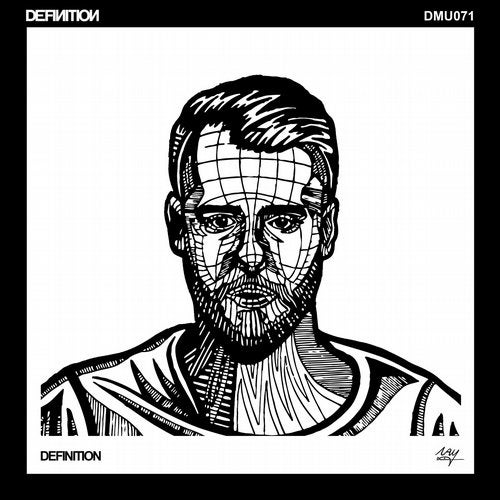 Release
Falling EP