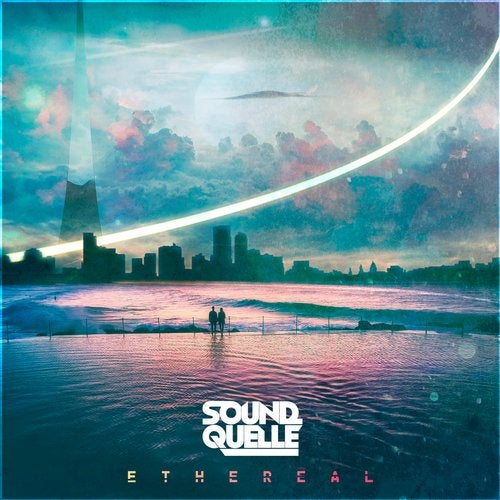 Release Date

2018-05-28

Label

Silk Music

Catalog

SILKM173B
Sound Quelle, the versatile and exceedingly gifted Russian veteran, returns to our label for the second time in 2018 with the elegant 6-track EP "Ethereal." After the tremendous success of his "Shoreline" EP earlier this year, we are graced with six mesmerizing new cuts, which explore various shades of deep and progressive house.

The opening track of the EP, fittingly entitled "Ethereal," features the ravishing vocals of Canadian vocalist Brandon Mignacca. Extremely delicate and light in a way that seems too perfect for this world, "Ethereal" begins with an extended, beat-less intro, centering on airy vocals and delicate melodies, evoking pleasantries to all. Warm-hearted melodies and an infectious groove take hold a few minutes in; later on, Brandon's honeyed vocal takes on a more acutely emotive quality, as he passionately delivers the titular refrain. This is an extraordinary cut from two criminally underrated musicians.

The future is now with "Orlaz," a futuristic deep tune that centers on a beautiful and awe-inspiring liquid-y groove. As the track progresses, the listener experiences myriad out-of-body moments, induced by a variety of calm and enchanting melodic motifs and a mini drop that suits the chilled, sensual mood perfectly.

The ebullient "LoMe" has a distinctly "happy disco" feel, thanks to waves of euphoric melodies and a hypnotic vocal sample, which gives the song its intriguing name. A distinctively 80s-influenced rhythm section and a soft-spoken vocal hook ("plug me in") help launch the listener into a hypnotic frenzy. Sound Quelle continues to pour on the retro hooks, not the least of which is a delicious guitar theme in the song's latter half.

Back to the deep we go with "Angelos and Daemones," which serves up a groove that induces immediate head-bobbing and foot tapping. At the quarter turn, the listener is met with echoes of the hauntingly beautiful vocal solo, which is soon to follow. Finally, in the drop section, the listener feels compelled to grab a loved one and head straight to the dance floor, courtesy of a series of climactic flourishes.

Sound Quelle's marvelous "Chanunpa" welcomes you to a lush jungle of deep house euphoria. With a powerful summertime groove that begins with the sound of beautiful birds and elegant bongo drums, "Chanunpa" is the perfect soundtrack for beginning one's day. The most tropical flavor of the whole EP, "Chanunpa" offers infections vocal hooks, slide whistles, and beach-flavored atmospheric delights that create an all-around blissful vibe.

Sound Quelle's magnificent closing tune, "Resa," completes the aural voyage of the "Ethereal" EP. A cavernous bassline is periodically punctuated by a laser like sound effect, as well as a variety of other captivating deep touches, including a mystical female vocal hook, which hovers in the background. A groovy series of male vocal stabs appears in the second half of the track, leading to a transcendent finish that leaves the listener spiritually fulfilled from his odyssey across the universe (and back again).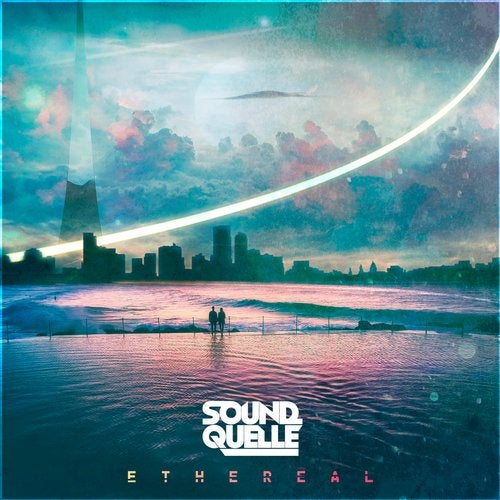 Release
Ethereal
Release Date

2018-05-28

Label

Silk Music

Catalog

SILKM173B