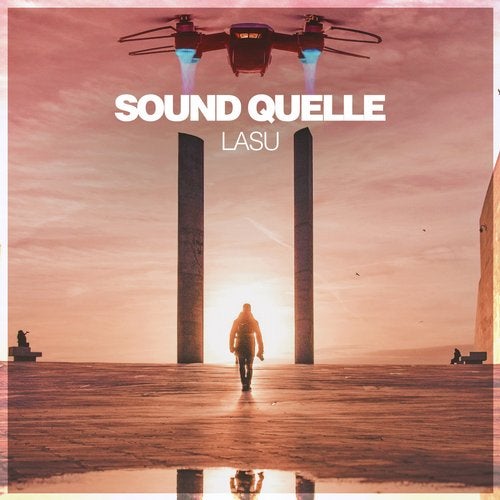 Release Date

2018-11-23

Label

Silk Music

Catalog

SILKM195
With the release of the 5-track EP "Lasu," Sound Quelle brings to a close a year of superlative releases on our imprint, including the equally visionary "Badoor" and "Ethereal." Indeed, the Russian phenom is riding a year-long creative jag, perhaps inspired by the discovery that evocative, world music-influenced atmospheres and vocals mesh brilliantly with his deep-progressive production style.

Kicking off the release with the title cut, "Lasu," which first appeared on our recent "Only Silk 05" compilation, Sound Quelle sets the tone for the deep, hauntingly beautiful collection of tracks. A gentle groove is soon met by an ethereal and wordless lullaby, which proves to mollify the listener's deepest existential pains. A chunky bassline arrives just before the midpoint of the arrangement, followed by the appearance of a second vocal element, pitched down an octave below the first. The soundscape in the song's concluding moments is intensely moving.

The stormy "Jukepin" kicks up the energy a notch, as an exhilarating groove jets out of the gate, punctuated by a recurring vocal motif ("Just Breathing"). A stirring, symphonic breakdown meets the listener at the quarter turn, with Sound Quelle's (signature) heavenly vocal effects imbuing additional pathos to the soundscape. The drop to follow is both jubilant and plaintive, thereby perfectly encapsulating the essence of Sound Quelle's aural vibe this year.

The intoxicating "Chakra" marries spiritually-inspired melodic textures with club-oriented rhythmic layers, creating an awe-inspiring soundscape. Of particular note: the funky, headbop-inducing groove catalyzes the arrangement, while a recurring, infectious world music motif -- seemingly derived from an ancient horn instrument -- strikes an emotive chord in the listener.

Once again kicking up the intensity, Sound Quelle treats us to "Akujava," centering on an uptempo groove and a hypnotic arpeggio. Captivating strings and vocal effects dot the aural landscape, as the song suspensefully proceeds toward the main breakdown. The cinematic climax that greets us there delivers the emotional payoff we were expecting: all of the melodic and vocal elements poignantly coalesce, ultimately giving way to an impactful, soul-invigorating drop.

Closing out the EP, "Zabra" is a darker, edgier affair than the preceding tracks on the "Lasu" EP, courtesy of an especially gritty bassline that ferociously chugs along, from start to finish. Yet, just when the song seems to sink fully into cavernous terrain, a euphonious, uplifting theme emerges (in the breakdown section), serving as a sort of aural beacon for the uplifting drop to follow.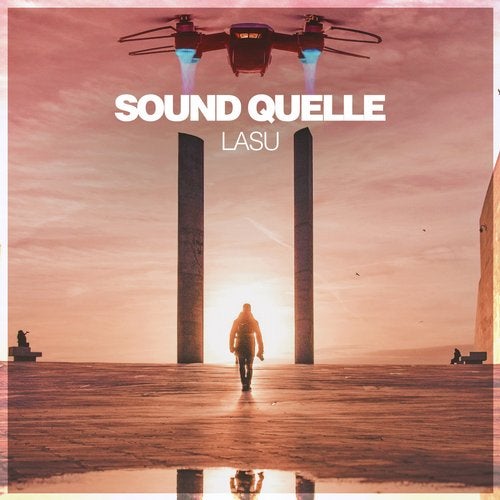 Release
Lasu
Release Date

2018-11-23

Label

Silk Music

Catalog

SILKM195