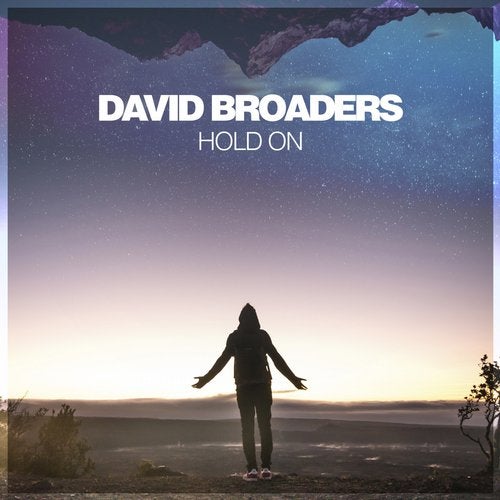 Release Date

2018-12-28

Label

Silk Music

Catalog

SILKM200
The contribution of veteran artist David Broaders to our label cannot be overstated. His emotive progressive anthems have graced many of our most ambitious releases over the past decade, most notably various editions of our "Silk Music Showcase" and "Only Silk" compilation series. Yet, the release of a new EP of original works from the Irish phenom is a relatively rare offering from our stable. It is thereby our great privilege to present "Hold On," a two-track EP that affirms David Broaders' perennial growth as a songwriter. Both cuts on this extraordinary release were previewed (in mixed form only) by Vintage and Morelli and Max Flyant on their recent "Only Silk 05" compilation.

Kicking off the EP, the prog stormer "Hold On" centers on a layered and flawlessly mixed bassline, which chugs along like a locomotive at full tilt, while hypnotic arp lines and vocal oohs and aahs deliver melodic sustenance to the soundscape. These elements crescendo and then slowly dissolve, as a crystalline piano theme heralds the song's emotional climax. Suddenly, the titular refrain -- 'Hold on to me / hold on to my life" -- reveals itself via a vocoded and truly breathtaking, string-backed solo. In the composition's final act, the arps and rhythmic elements thrillingly reappear, and the listener is whisked off on Broaders' moody and groovy prog express train once again.

The B-side, "Humanize," is a more chilled offering than the title cut, much to the delight of fans of deeper shades of progressive. An after-hours groove is punctuated by a hypnotic vocal stab, as well as a variety of other melodic and atmospheric flourishes, not the least of which is a gorgeous piano motif. In the main breakdown, Broaders' effortlessly soothing and introspective keys take center stage, soon followed by lush pads, which completely envelop the listener. The radiant soundscape, soaring above the reemergent groove, brings this euphonious composition to its conclusion.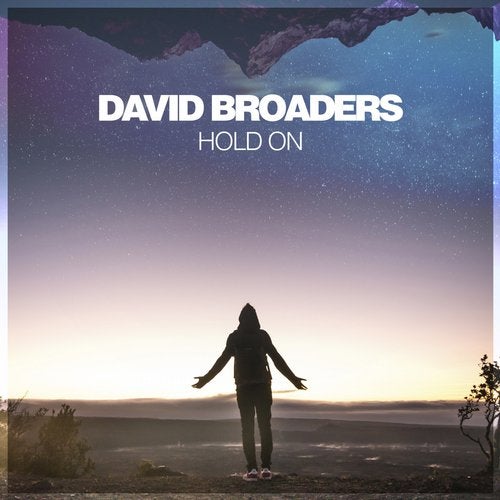 Release
Hold On
Release Date

2018-12-28

Label

Silk Music

Catalog

SILKM200