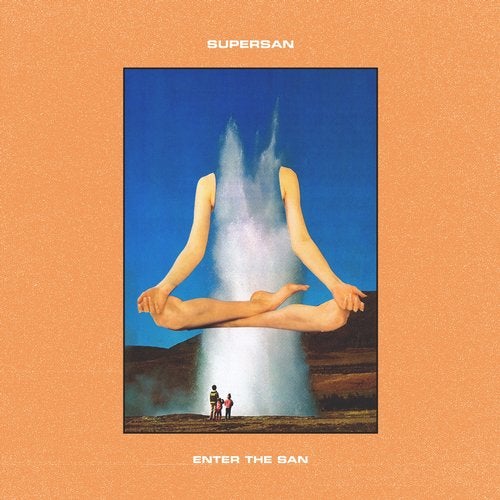 Release Date

2019-04-22

Catalog

GCLP146
Supersan is the brainchild of Panama Cardoon and Mister Kentro. The dedicated party starters of the greek nightlife came up with this genre bending project, and ever since, they performed in festivals and venues in Europe, Africa and Asia, had their music featured in documentaries and their tracks supported by the BBC, among other radio stations worldwide. A fusion of dance floor oriented - future electronic beats and earthly exotic rhythms from across the globe, directly from Athens, Greece.
The duo started working together with the idea of uniting the Tropical spirit with the Caribbean and Jamaican styles, all blended with electronic contemporary beats. "Enter The San" is a powerful opus, a deep and electronic journey to the high frontiers of North Africa, Southern Europe and Middle East; Undoubtedly the Greek duo's best achievement so far.
Crafted with an ear towards contemporary appeal, "Enter The San" consists of 10 instrumental tracks with straightforward structures and sophisticated melodies. It typically uses heavy percussion to accent modern and diverse four-beat drum patterns, prominent and often melodic electric bass-lines and distinctive chord progressions. Pop and electronic production and mixing techniques are clearly audible throughout the whole album, harmonically uniting the traditional instruments with the modern string sections and vocal samples chops.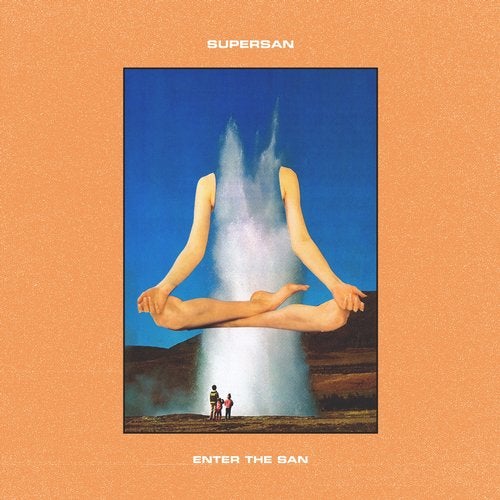 Release
Enter The San
Release Date

2019-04-22

Catalog

GCLP146