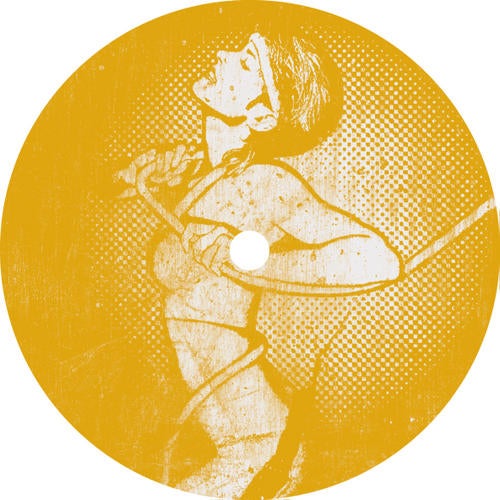 Coming across a collection of material from an artist whose music touches right on the pulse of a labels sound does not happen very often. Javier Logares, however, pulled it off without a hitch. Having honed his sounds on the label of Berlins infamous club Bar 25 - the perfect venue for a budding talent to train himself in the art of time management - he is ready to go from the after-hours to the main stage.

After time spent in London and now residing in Berlin, Javier dreams of his roots in Spain. El Sueno Espanol could be an inspiration of the natural craving for what is familiar. Unpredictably arranged with swathes of pianos, accordions and modulated synth textures.

All the little drummer boys come out of hiding on Marching To It. Javier leads a marching band funneled through an undulating bass line riding on a float of analog synth stabs.

Acid Rain charts new territories without forgetting the path that has already been paved. The track is built around a seemingly un-rhythmic 8-bit distorted crackle that, in the context, serves as the main hook and melody. Clever.

Being a new artist these days is like starting a marathon hours after the gunshot has gone off. Setting oneself apart from the pack is increasingly difficult. Javiers non-standard approach and good spirits will for sure earn him plenty of fans during this race.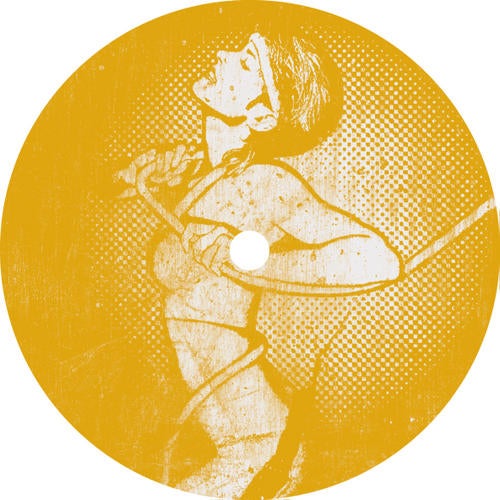 Release
El Sueno Espanol