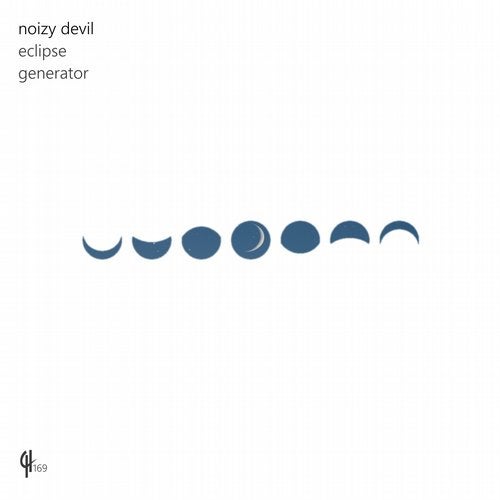 Hype
Two expertly crafted cuts from Noizy Devil...
Eclipse starts proceedings with solid rhythms and a rolling chord progression, where we are then treated to some big room analogue top lines and arps for a record with real club intensity.
Generator follows and treads down a deeper, yet no less powerful, path. It's punchy underlying feel combines with intricate soundscape work, complimenting its pulsing bassline to produce a minimal gem.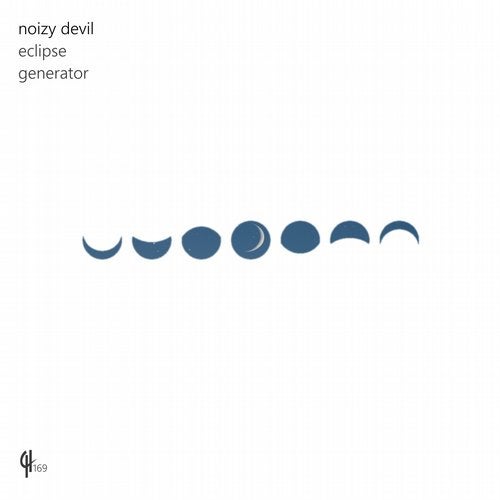 Hype
Release
Eclipse / Generator