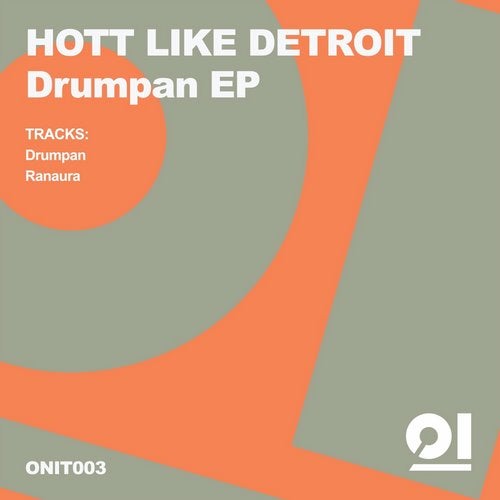 From Birmingham and Bolton, this dynamic duo, Burkie and Aggz both promote successful, well established solo careers. But with ambitions hott and high, HOTT LIKE DETROIT was born.

Hott Like Detroit makes their debut to ON IT Recordings with their 2 track EP entitled 'Drumpan'.
Hitting off with their first track 'Drumpan' layered with edgy noises, and quirky twists that have become a defining style for the duo. This track takes you on a journey, with tribal influences, intense builds and a grooving bassline throughout. With the echoing vocals throughout HLD have honed into what can only be described as a trip on the dance floor. Moving into the second of the tracks entitled Ranaura almost the B side of Drum Pan Hott Like Detroit stick with the tribal influence that's smashing the electronic scene. This track is a guaranteed floor filler, with undertones of carnival with an almost sci-fi twist. Filled with piano and synths this uplifting tech house beat is one to move your feet to.

True advocates of the scene, HLD came from humble vinyl roots and have since proved unparalleled producer and mixing prowess. Now gaining global recognition, HLD are riding the waves of the music zeitgeist, at spinning at the forefront of progression in Underground House and Techno. And doing it in style.

All eyes are now on a young producers / DJs.... in anticipation of their next move and its great to have them on-board with ON IT.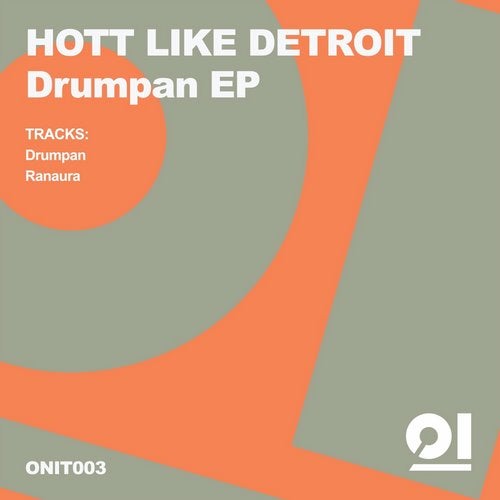 Release
Drumpan EP