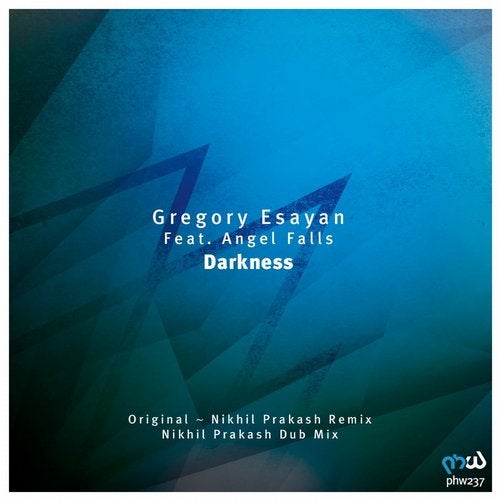 Release Date

2016-09-26

Catalog

PHW237
We are as thrilled as ever to bring on one of the names that been a true inspiration to us while running our labels over the years, as we this week see the debut from one of the most sought artists out there, the melody man from Russia, Gregory Esayan. Being a solid feature on the progressive scene for the past years, he this time teams up with the Poland based vocalist known as Angel Falls.

This original, created from one of the guys that we on the label been dying to do the work with, is fair to say being another enormous number from him, bringing on his full artillery of melodic arrangements, clever uplifting layers of progressions and then on top of that, some truly warm and emotional vocal additions from one of the hardest working female vocalists out there. It's so captivating and we are certain you don't want to miss out on it.

To top things up, we have invited one producers, that is to become a close friend to us lately, and one that been on our radar for a long time. We of course talk about the intelligent producer based in Los Angeles, Nikhil Prakash who returns once again to us, with another epic production. With his recent remix on Kono - The Simple Things, heading all the way to getting a spin from the legendary trio of Above and Beyond through their Group Therapy show, he once again proves why he is seen as one of the coming men on the scene. Picking the pace up, building a more club oriented and driving interpretation, he delivers in flare with his energetic and powerful style. This is a dancefloor stomper created, that will fill any decent club floor across the floor. As that would be the end? No we are not there really yet, as there is a "Dub Mix" from Nikhil as well, for those who seek the more melodic style that he creates.

Make sure to not miss out, this is a release as good as it gets!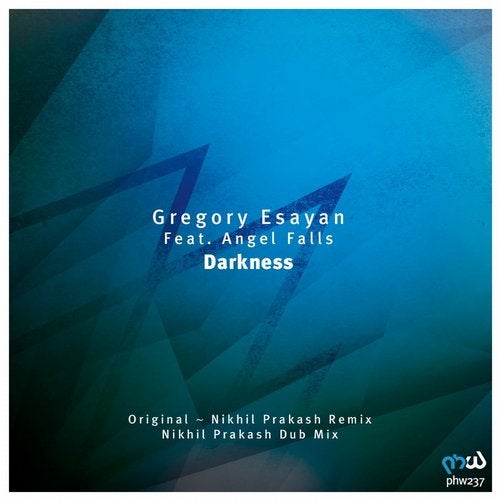 Release
Darkness
Release Date

2016-09-26

Catalog

PHW237