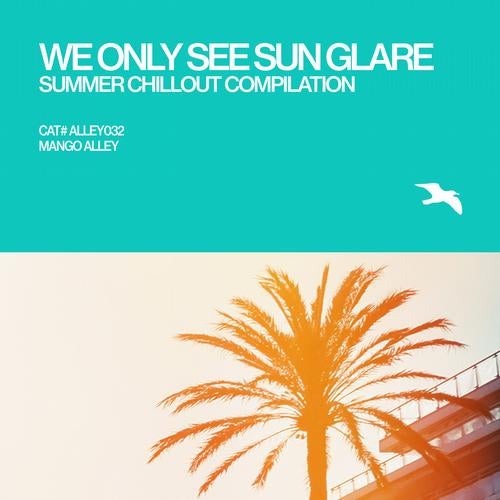 Release Date

2013-08-28

Label

Mango Alley

Catalog

ALLEY032
Golden sunlight dapples through a leafy canopy, dancing and sparkling on the water below as the ambient aural soundstage provides a natural and enveloping soundtrack to the turning of another season. "We Only See Sun Glare" - the perfect accompaniment to a summer season that imperceptibly drifts into autumnal colours. A supremely serene compilation by Mango Alley captures the very essence of late summer mood.
Eleven musical vignettes beautifully characterise the simultaneous emotions of joy, sadness, love and contemplation. The emotive piano from the album's opening movements, juxtaposed against ticking percussive patterns, conjuring images of nature's pitter-patter rain rhythms on hot pavements. Soft vocal treatments issue proclamations of love against staccato harmonies. Infinite regularity in the tides and the waves they create, pulse before folding back on themselves, dissipating former forceful energies harmlessly against the shoreline. Melodic tranquillity infused after a perfect storm.
Reminiscing with old friends about summers past and present, laughter echoes across the room as snatches of conversation permeate the subconscious like fragments of a familiar tune. Friends and lovers walk hand-in-hand, meandering along a path of familiar places, lost in a private world of sound and vision under a starlight sky and warm evening breeze.
Nostalgia beckons once more, September's here again.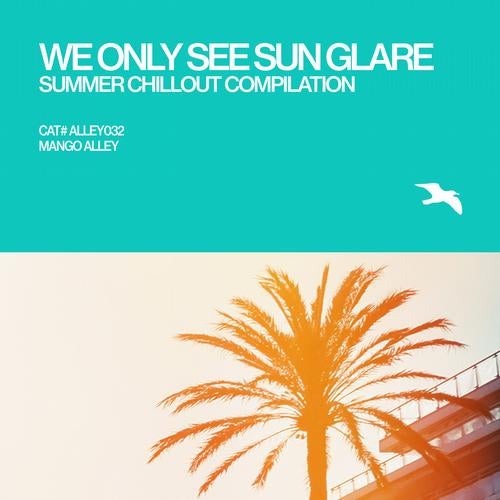 Release
We Only See Sun Glare
Various Artists

Release Date

2013-08-28

Label

Mango Alley

Catalog

ALLEY032