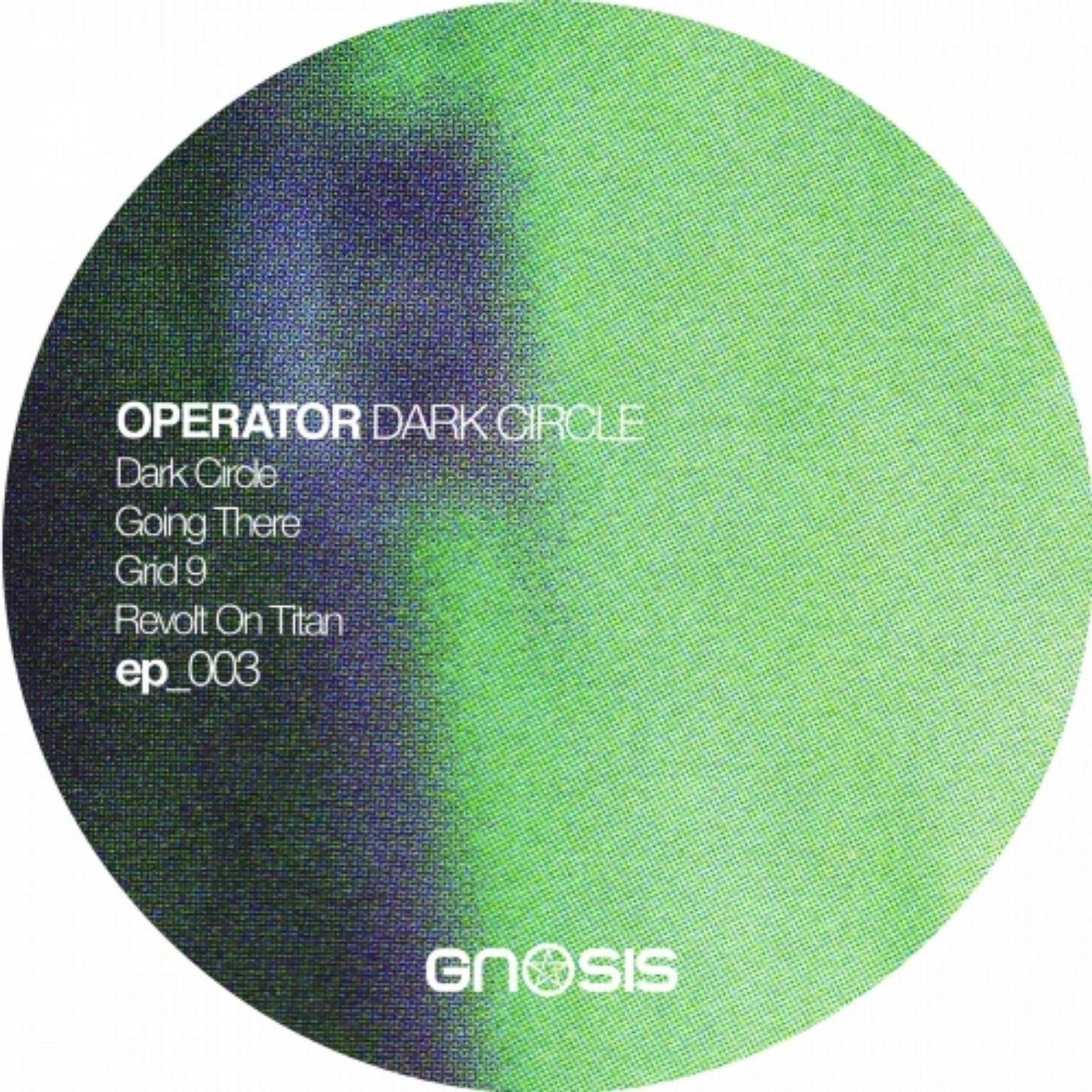 Operator, aka Rich Jones, returns for the third outing on his label, Gnosis Records, continuing the theme of elemental, hypnotic techno. The four tracks here range from the rolling, grungy, percussive heaviness of Going There, to the melodic escapism of Revolt On Titan.

Title track Dark Circle, is a textured, hypnotic peak time groove, while Grid 9's quirky and tripped out synth textures provide the psychedelic flavours.

DJ Feedback:
Psyk - Grid 9. Thx
Paul Mac - Nice functional tunes, digging Dark Circle the most on first listen. Four quality, modern techno, functional bangers! Nothing to not like here!
Jeroen Search - Cool Stuff, will play!
Anton Pieete - Holymoly... really like Dark Circle & Grid 9. Thanx!!!
Exium (Hector) - Nice EP, like a lot and I will play any sure! Thanks..!!
Exium (Valentin) - Good stuff, thanks!
Stryke - Great, dark, gritty 4 tracker. Really dig 'Going There' quite a bit. Thanks!
Marc Troit - Really brilliant tracks here, I will support the whole EP in my next gigs. Thanks for the music!
Darkfloor (Mike) - Sounding good. Nice range of techno on the EP too. 'Going There' is a great little grinding tech number. On 'Revolt on Titan' you've got a snappy almost broken beat to the rhythm - really nice work on that. Shall be playing these. Thank you!
Roberto - Very nice! My favourites are 'Going There' and 'Grid 9' :)
Reset Robot - Nice stuff again from Rich. Grid 9 is my pick!!
Tommy Four Seven - Going There!
Omid - Dubtek - Loving the whole release. Fave tracks are Going There and Grid 9. Please let me know when I can lay my hands on copy of the vinyl. Thanks!
Chris Colburn - Sick EP - GoingThere ist der Hammer! Top track, perfect dirtiness for me buddy!! ;)
Submerge - Going There for me!
Patrick DSP - Nice stuff! Keep 'em coming!
Joton - Good stuff, thanks!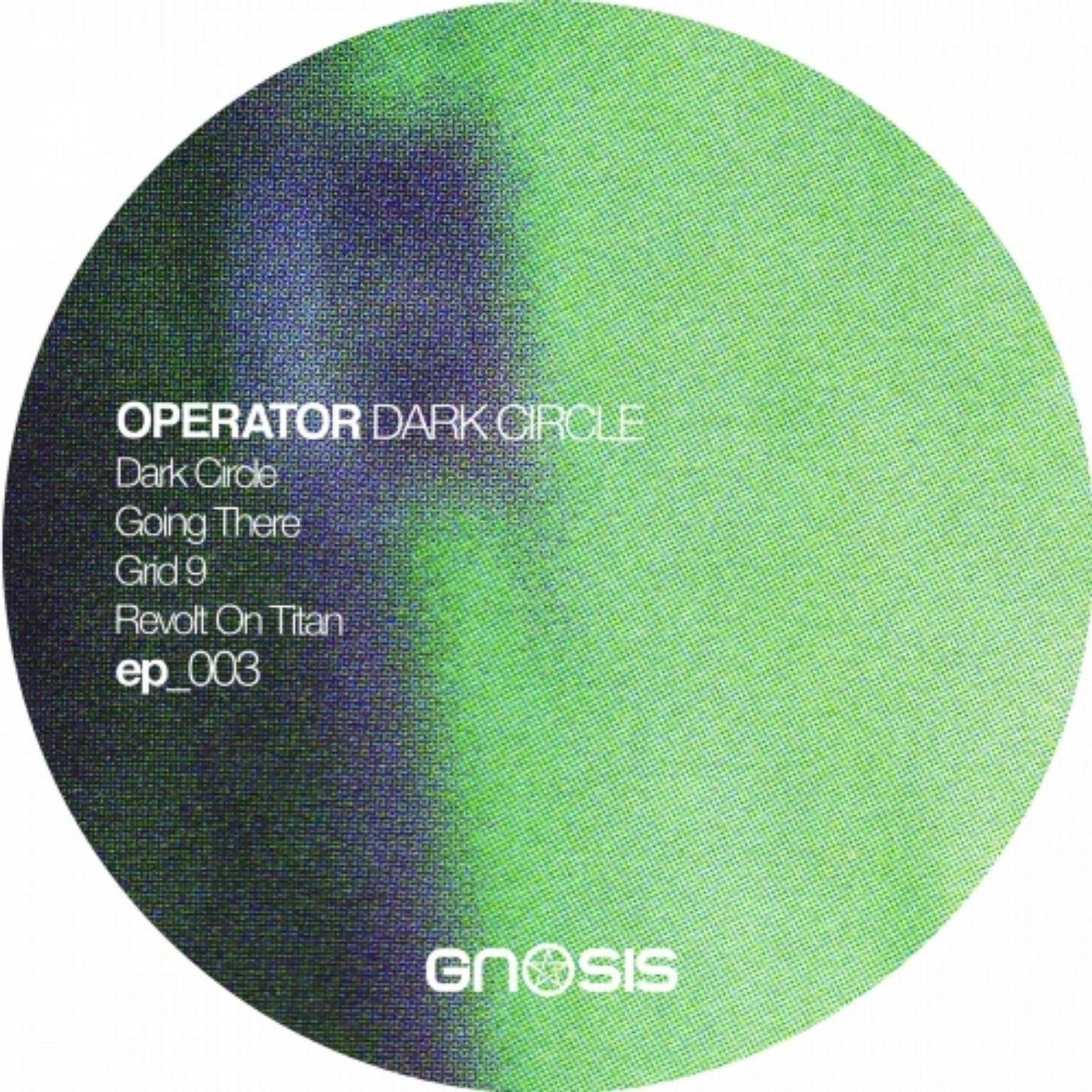 Release
Dark Circle