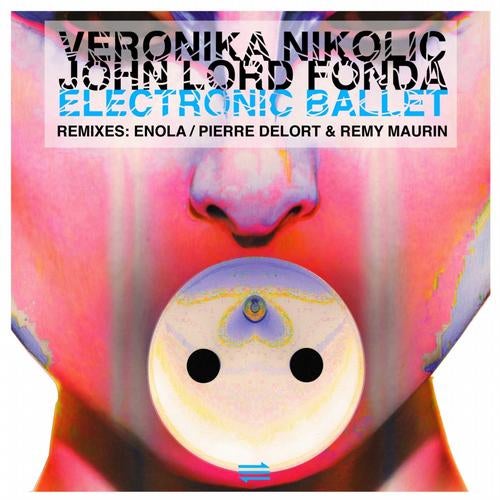 John Lord Fonda is actually the worthy representative of a strong and melodic techno. On Citizen Records, he released two albums acclaimed by critics, 'Debaser' and 'Supersonic'. Emeritus producer, he has, and to name a few, also remixed Moby and Vitalic.

Veronika Nikolic produces a feminine electro, classy and melancholic, she distills it since 2001 through the legendary clubs of France and Europe. In 2012, she joined A-Traction Records and released the highly Berliner 'Play With Melody EP', and was remixed by, among others, Traumer.

The emotion and the strength, here is the structure that now governs in life as on the stage Veronika Nikolic & John Lord Fonda. After the techno-pop track 'Ibis-A', appreciated by Laurent Garnier, the duo presents their new EP 'Electronic Ballet'.

Three original tracks, the subtle 'X-Ray' on which the two producers have put their voices, the intense 'Sacre Du Printemps', and the powerful 'Firebird'.
Enola (Correspondant) bewitches 'X-Ray', then Pierre Delort & Remy Maurin (Skryptom) minimalize 'Firebird' to deliver a pure techno remix.

The EP artwork is part of the project, Alexander Korobov, a young graphic designer also noticed by Stones Throw Records and the Armani fashion house, presents an acid vision of the ballet.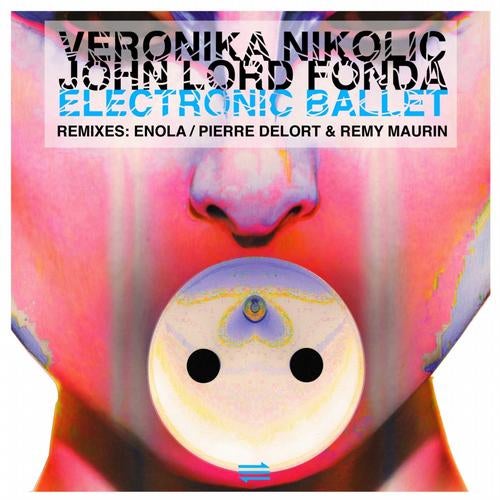 Release
Electronic Ballet EP