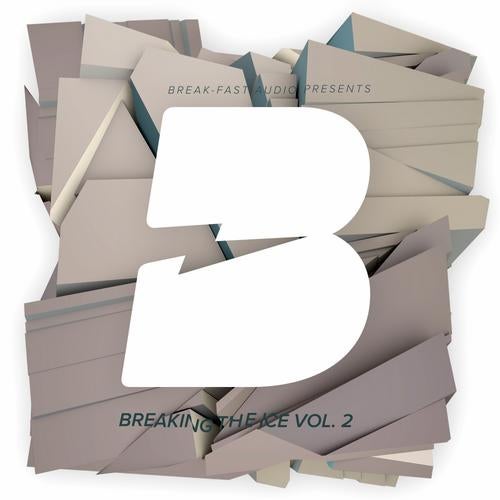 Loved our first full length album? Were pretty sure that you did, so here we are for the second coming. The 13 glorious gems weve selected for you vary from minimalistic to abundant and from oldskool to the new, though they all have one thing in common: their sheer quality as youd expect from us. Get these seriously fresh tunes now and see for yourself!

Mindmapper & Silvahfonk - Snatcher: If youre looking for some seriously off the hook beats, this brilliant banger really has it all. Its pumping breaks and savage synths set to a background of soothing sounds are guaranteed to rip up any dance-floor, and thats our promise!

Hidden Element - Fakefunk: Dont be misguided by this tracks title, cause this is one funky mutha! Off the hook beats and rippin synths tearing up the place. This track has really got a heart, a head and a tail and a downright ol skool feel. Boh!

Reskript - Shapeshifter: Solid beats come in many forms, and this sure is one of them Reversed synths and obviously dubby sounds set the tone on this dark and intense tune, turn up that volume and bounce to this!

Brat Leeks & What The Funk - Salat: Next time your newly acquired lady friend says she only wants a salad for dinner, just have her served this funky bit, with a "t" of freshness. Deep, echoing beats and spacious sounds are what this exceptional tune is all about. Dig it!

Dyl - Anoxia: Grasp for breath when the boss breaks of this brutal bit of excellence hit you like a sledge-hammer. Ominous sounds and pounding beats will get you on your feet instantly. Take deep breath and GO!

Giocator - The Ludovico Technique (VIP) - Get into Dr. Brodsky's skin and give your patients a VIP treatment on the dance floor with a serious bit of "The Ludovico Technique". Boss breaks and dark will get you dancing right away on this mind boggling piece of sheer brilliance.

Mindmapper - El Bandito - Deep, down-tempo breaks over laid-back synths are what characterizes this stunning production by Break-Fasts own musical mastermind Mindmapper. Hold on to your seat and listen in awe to this ingenious eargazm of a track!

POLICAy - Maestro: Building up to a frenzy of ol skool breaks, the Soul Brother Number One himself will funk you to every way on this brutal beast of a track. And as the hardest working man in show business puts it, the one thing that can solve most of our problems is dancing!

Jazzatron - Starving: Hungry for some seriously exquisite breaks? Heres Jazzatron providing you with some backward beat brainfood! Dinner is served and its frickin hot, head on to that dance-floor and go get yours. This one is something special!

Homemade Weapons - Saibot: In a time where we can 3D print an Uzi, this is one homemade weapon we can actually cheer about. And how! Clean kicks with fast breaks over atmospheric synths, this one is comin at ya at full force. Set phasers to kill and bounce at warp speed, engage!

Fre4knc - Black Box: Always rely on cap'n Fre4knc to provide you with some First Class beats, this track is clean like a pre-packed blanket and headphone in the royal section. Do you want a cup of crispy breaks with that champagne, sir..?

Ghost Warrior - The Gate: Pass the gate and head on to pure bliss on this half-tempo dazzler of a tune. Expect deep basslines and minimalistic sounds to make this heck of a trip the adventure of a lifetime!

Keosz - Last illness: No need for a doctor if your medical condition comes with this amazing piece of IDM brilliance. Its melodious tones and easy going beats will provide an instant cure for any thinkable ailment. This musical medicine will surely put the smile back on any patients face!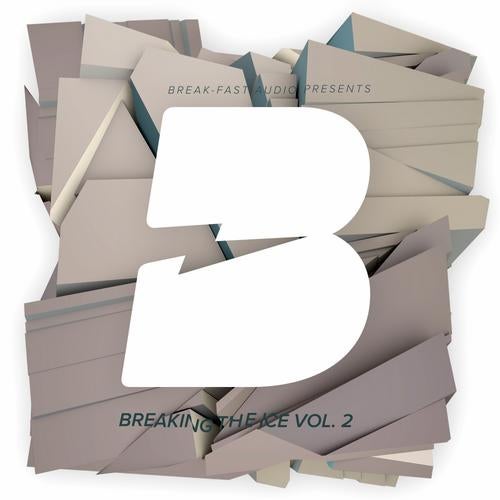 Release
Breaking The Ice Vol. 2
Various Artists

Release Date

2013-10-28

Label

Break-Fast Audio

Catalog

BFADLP003