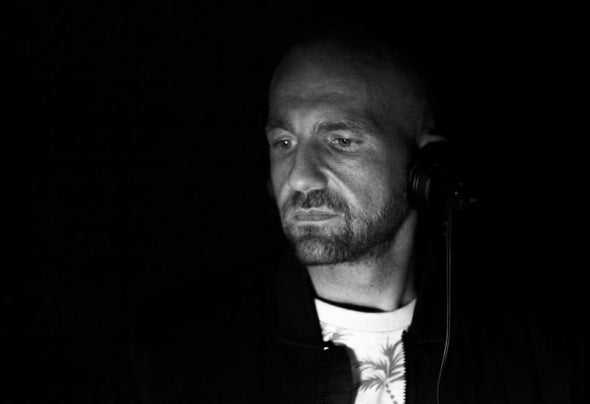 MODE is a Spanish producer and musician. Dedicated to music since he was 15 years old and acting since he was 18, he has gone through great stages of the best clubs and festivals in his city and country.
Lover of analog sounds, his sets are characterized for being mainly live performances.
Influenced by artists such as Jeff Mills, Florian Meindl, KiNK, Robert Babicz or Hannes Bieger among many others. He has worked for labels such as TOTUM MUSIC, 3EXIT Records or INFINITY Records. Owner of FINEST Records. The first reference to his Californian friends SLC-6 Records means a new way of making music.