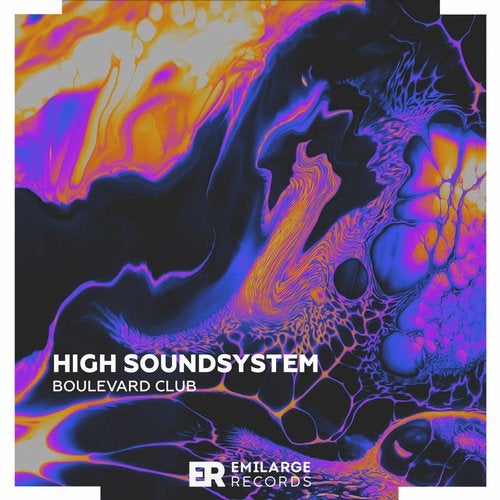 Hype
Exclusive
We are happy to welcome High Soundsystem, a duo-producers from Rotterdam able to deliver high quality on various labels, his continuous flow gained him some recognition and we decided to support their music

It is a hot sound created in the best traditions of modern minimal house sound with beautiful musical influence. All 3 tracks are perfect for playing in clubs and major festivals. We already test them and advise you delivering magic for the dance floor...

Hope you enjoy the music!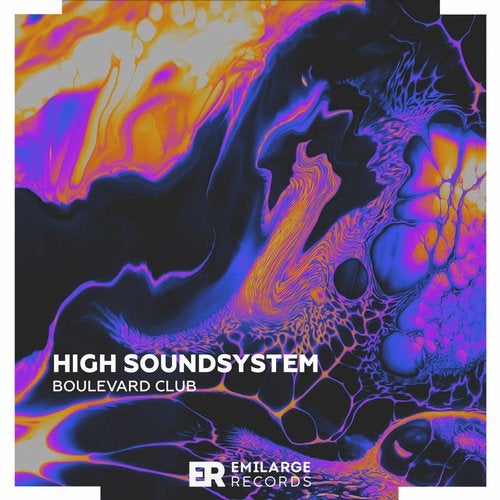 Hype
Exclusive
Release
Boulevard Club