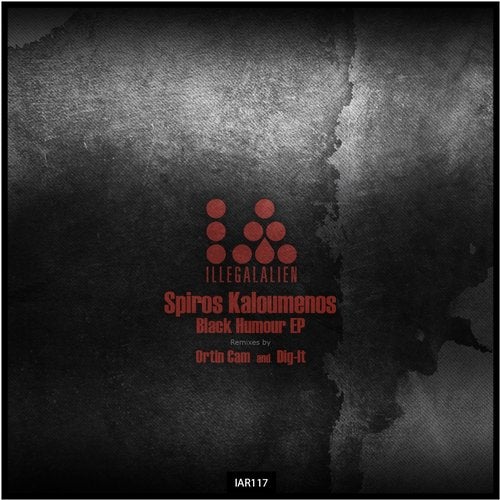 Press Release

Label: Illegal Alien Records
Artist(s): Spiros Kaloumenos
Remixer(s): Ortin Cam, Dig-It
Album/Single: Black Humour EP
Track(s): Black Humour, Bonum Terrae
Genre: Techno
Format: MP3/WAV
Catalogue Number: IAR117
Release Date: March 17 of 2014


Illegal Alien Records it's proud to present to you the debut EP of techno producer based in Piraeus, Greece, Spiros Kaloumenos. Spiros Kaloumenos is not new to the Techno world, he has been releasing massive EP's and remixes on top labels such as Respekt Recordings, Nachtstrom Schallplatten, Phobiq, Kombination Research and his own imprint Focus Records. Black Humour EP is another huge release from Spiros. For the remixes we are also happy to welcome aboard two great artists, who both deliver heavy remixes. For the first remix, based in Hasselt, Belgium, the one and only Ortin Cam. Ortin Cam has been putting out huge releases on Top labels like Drumcode, Mote Evolver, Traum, Elektrax and his own label Roots. For the second and final remix we've got another Mexican rising star, based in Mexico City, Dig-It. With big releases on Kombination Research, Android Muziq and his own label (co-owned with Fixon), Vector Functions Records.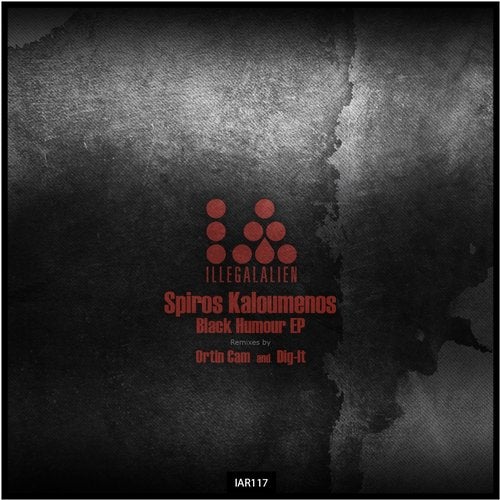 Release
Black Humour EP