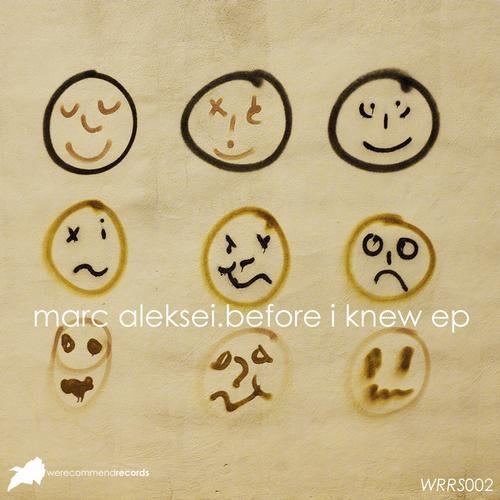 WeRecommendRecords proudly presents debut release from Marc Aleksei with "Before I Knew EP".

Marc starts of his story telling with "Before I Knew" and after an emotional beginning that bass line drops in your face like a wave from the side and your left in aw.
Marc has outdone himself on this track and we have so much love for this track it's ridiculous. Just listen and enjoy.
On the second track we find ourselfs in the state of apparently now knowing with "After I Knew". A smooth deep house feeling runs over you with moving bass and a vocal runs through the track in true beach feeling.

WRR is very pleased to have Marc on board with this EP and couldn't be happier with the result!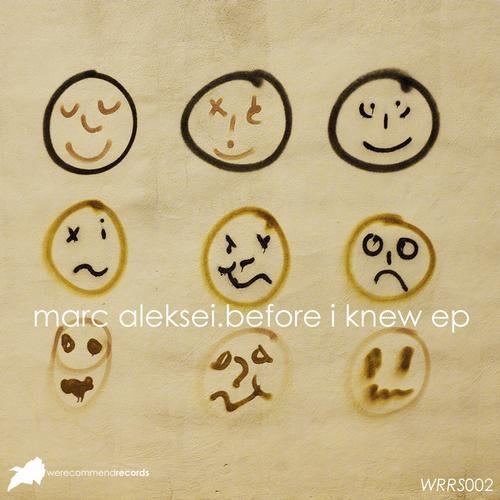 Release
Before I Knew EP