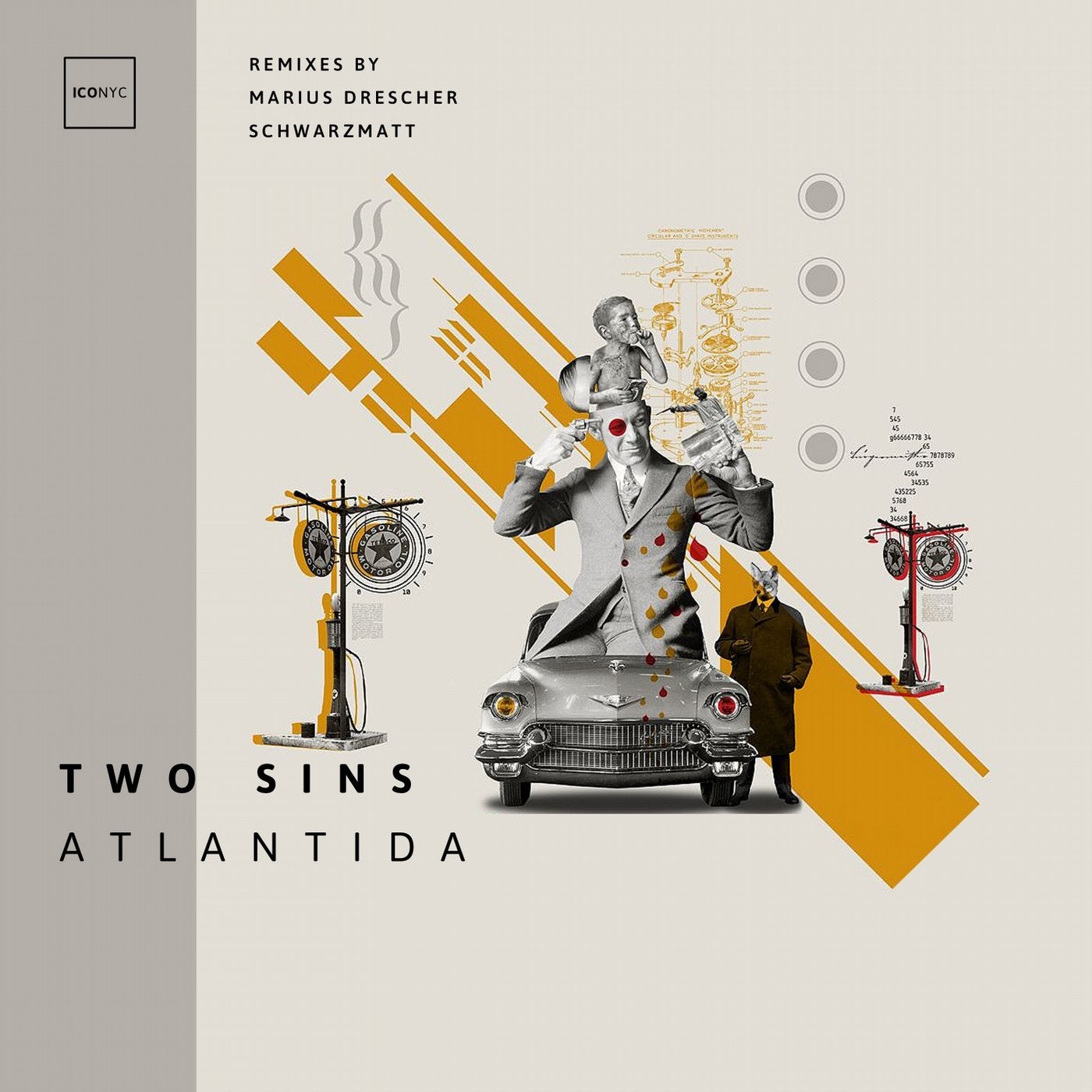 Release Date

2020-06-22

Label

ICONYC

Catalog

NYC155
'Atlantida' is the brand-new throbbing club burner from 'Two Sins'. Whether it's the deeply delicious uplifting melodies and dramatic strings of 'Atlantida', there can be no denying that the Two Sins is on a roll. His distinctive style and attention to detail marks him out, as having unique creative talent. For the full-length release, we are treated to stunning reworks from non-other than Marius Drescher & Schwarzmatt.

We kick things off with original track, which brings a fusion of deep bass tones, subtle drum programming and cleverly chopped samples and intricately weaved chord progressions, building to a beautiful breakdown before gradually rebuilding the elements to an unrelenting crescendo of breathy drum licks, chord stabs and an ever-warped bassline to close out this massive production. Cool stuff!

First up on remix duty we see the debut of Berlin maestro Marius Drescher on ICONYC. He delivers a blissful sound journey, oozing of coolness, accentuated by warm pads that feel like a silky blanket of sonic spheres, which wrap you into an alluring soundscape without losing the energy of the original. This excellent rework firmly proves Marius's superb production chops and diverse musical tapestry, if prove was ever needed. Absolute massive remix from Marius Drescher that should not be missed!

The second remix comes from Swiss production combo Schwarzmatt whose releases have been doing the business on the dance floors of the world. Their remix flows with ease from the instant it starts, encapsulating a wealth of cool beats which are present throughout, as well as driving sounds that are met with a big low end creating a timeless bubbler that will make you move. Schwarzmatt have taken the essence of the original and wrapped it in a blanket of progressive grooves to cause havoc with your senses.

All the ingredients are there for another instant ICONYC classic. Don't miss out on this marvelous release. Two Sins 'Atlantida' sees a worldwide release on June 29th, 2020! Miss this at your peril!!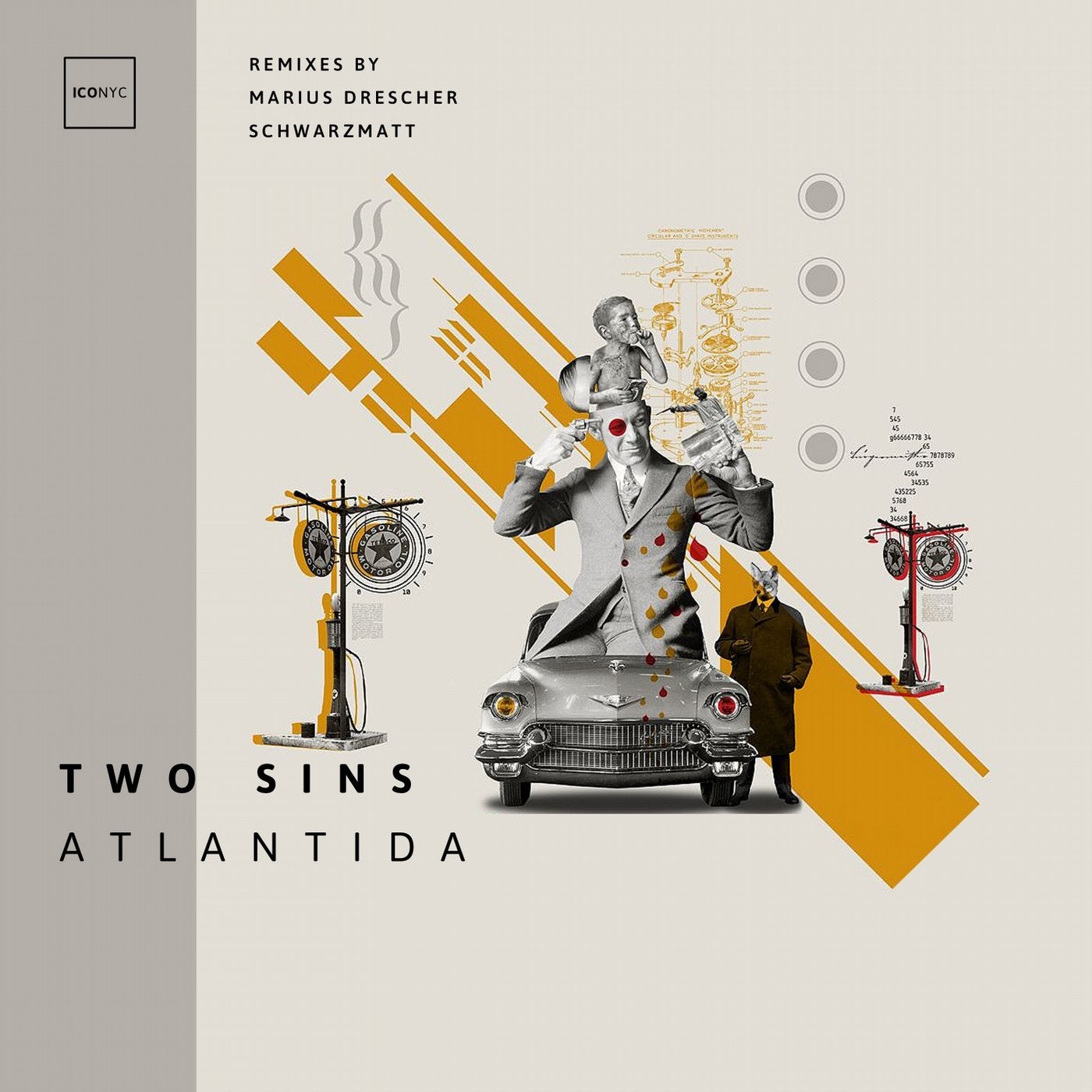 Release
Atlantida
Release Date

2020-06-22

Label

ICONYC

Catalog

NYC155