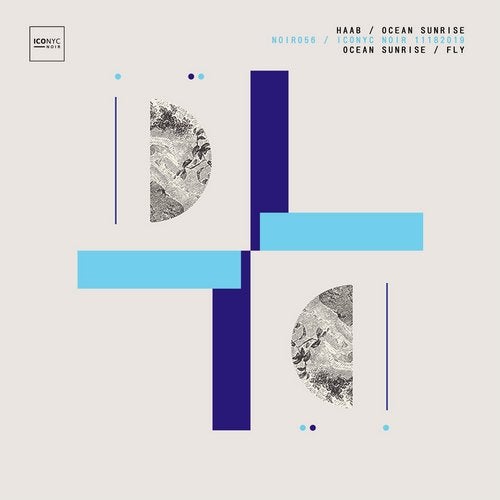 Release Date

2019-11-04

Label

ICONYC Noir

Catalog

NOIR051
We are thrilled to welcome HAAB with his latest 2 track 'Ocean Sunrise EP' to the label. We kick things off with the outstanding opening title track 'Ocean Sunrise' a stunning melodic house affair, that employs a deep groove as the basis of the track underpinned by a deep bass that gradually eases its way to the breakdown before unleashing into a rising melodic hook that climaxes into the highpoint of the track as the full force of percussive drive and harmonies combine to see out this great opener. Exciting and essential stuff!

Next up HAAB drops the outstanding 'Fly'; that starts to delve into deeper more melodic territory, which sees lush pads fused with chord hits highlighted by HAAB's trademark bass patterns, before all manner of varied melodies weave in and out of the stereo field that find the right balance between house and lounge to make it an ideal all-round weapon. There's really not much else to say, we'll just let the music do the talking.

With lovely melodic arrangements that are so warm and driving, HAAB underpins his status as a true craftsman with the excellent 'Ocean Sunrise EP', which is certain to find its way into the playlists of the big-name brigade. Don't miss out on this brilliant ICONYC Noir release! HAAB 'Ocean Sunrise EP' sees a worldwide release on November 4th, 2019.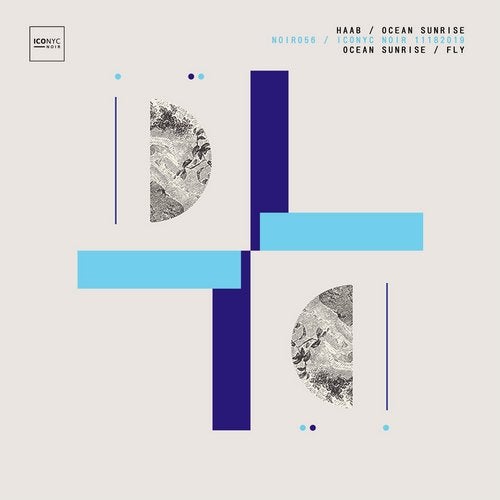 Release
Ocean Sunrise
Release Date

2019-11-04

Label

ICONYC Noir

Catalog

NOIR051