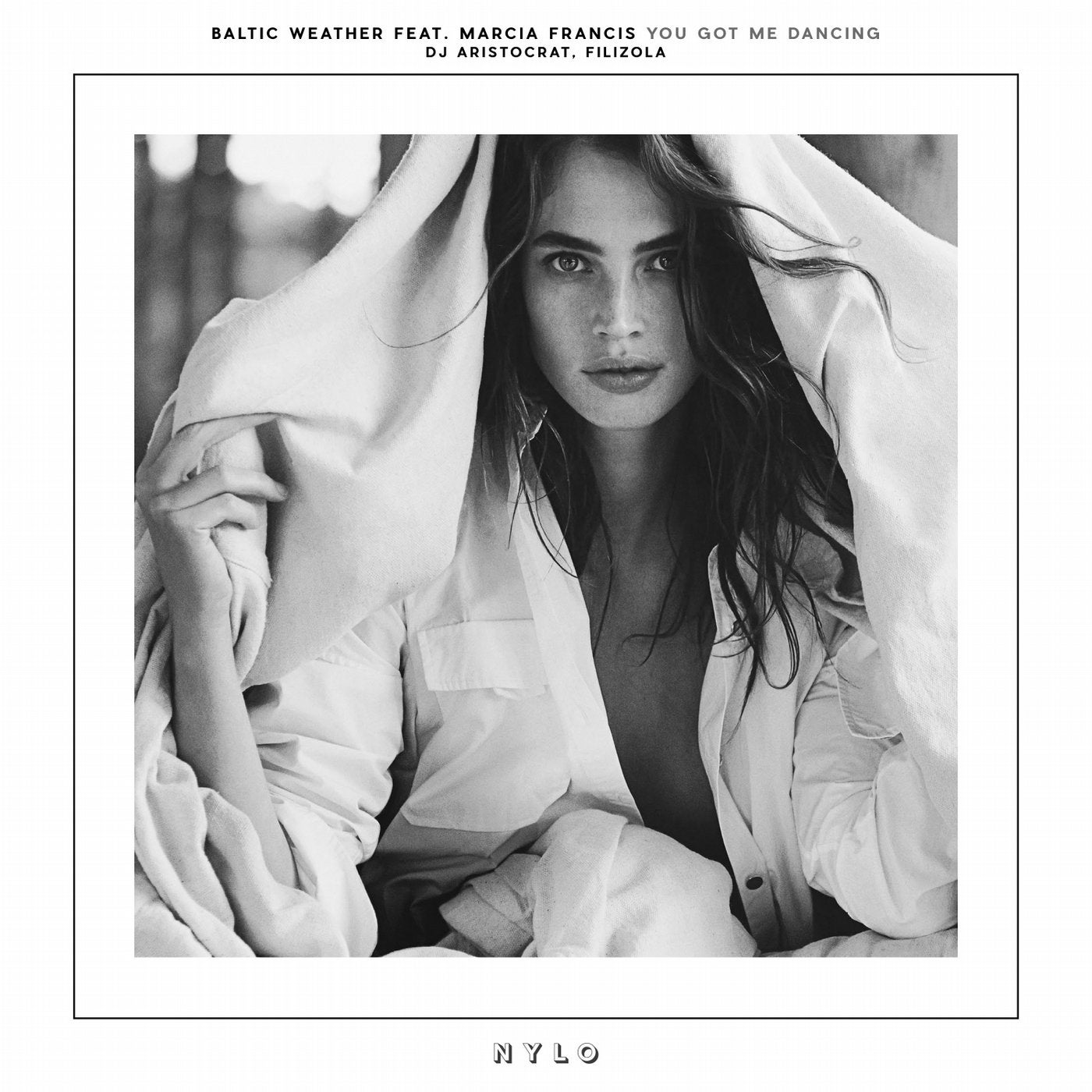 Release Date

2019-04-01

Label

NYLO

Catalog

NYLO130
With our latest excursion on NYLO, we're proud to present this humdinger of a release, if there ever was one. UK based Baltic Weather & Marcia Francis both enigmatic multitalented artists, that have been regulars in many top artist playlists, constantly showcasing their huge originality and versatility without ever disappointing, teamed up for this collaboration, to bring us the wonder that is 'You Got Me Dancing'.

A modern beach house jam with all the right elements. The bouncy bass and great synth arrangements create a sexy, provocative atmosphere while Marcia's vocals make words settle in truly magical fashion, creating a warm felt atmosphere that creates special memories every time you listen to it.

The sing-along anthem gets the remix treatment by none other than 'DJ Aristocrat' famed for his body moving beats and immense production skills. His remix dives into more upbeat territory with lots of euphoric vibes. Aristocrat's luscious use of the vocals, bass stabs and driving drums make for an irresistible rhythm, while the clever chords rounds off this fantastic interpretation. Essential stuff of the highest order!

Airy pads and beautiful rhythmic components are the name of the game for the talented Filizola's rework. In going with melodic sensibility, the much-loved Mexican producer has delivered a superb remix. With Filizola's immaculately carved groove rework, the disco house-based percussion which sets the tone and is the mainstay along with those distinctive vocals from Marcia, making his version a pick for any occasion.

With the immense talent on offer Baltic Weather & Marcia Francis deliver the ideal soundtrack for those lusty, sexy and funky dance floors that will make you ask for more. This is one NYLO release that should not be missed! Baltic Weather's 'You Got Me Dancing' sees a worldwide release on April 1st, 2019.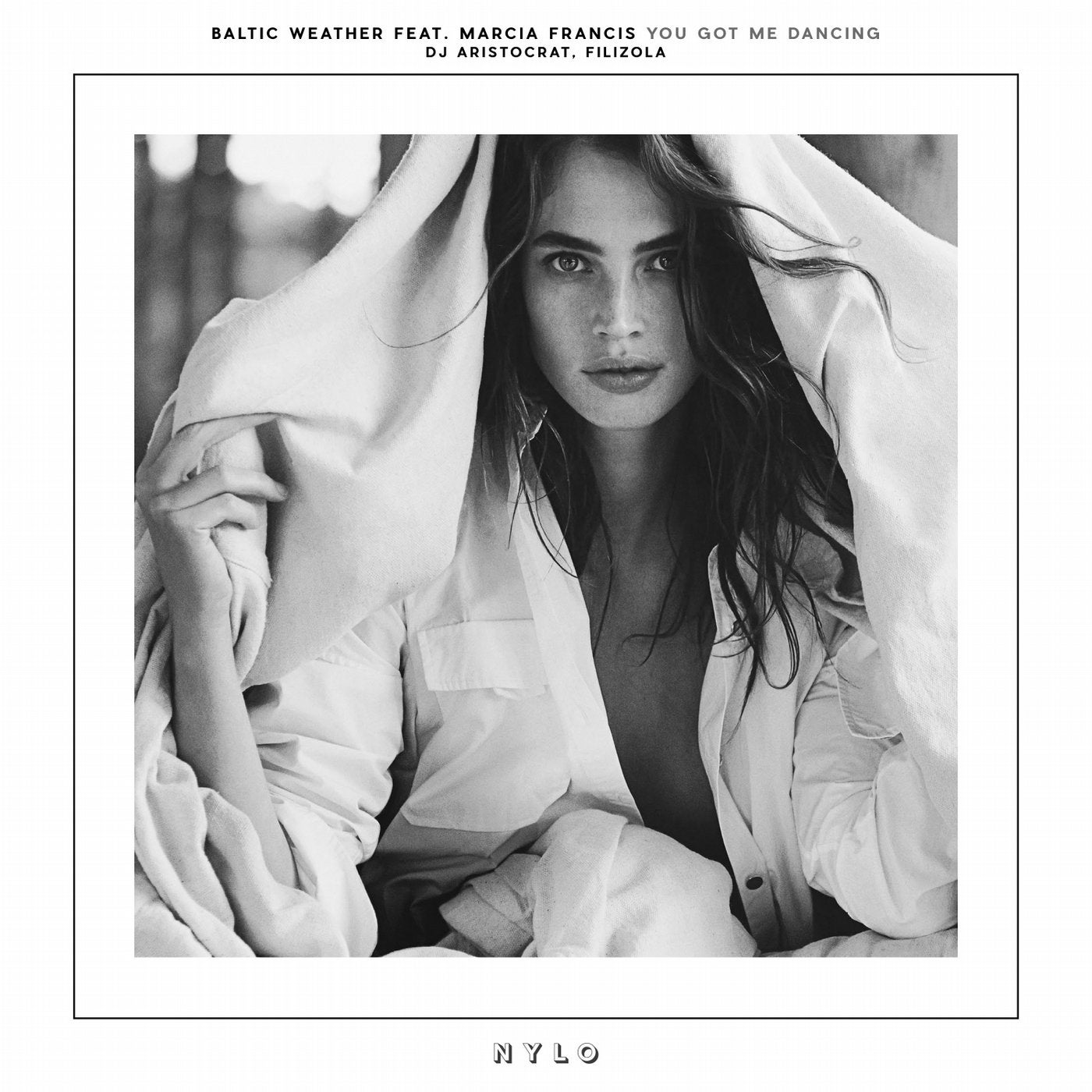 Release
You Got Me Dancing
Release Date

2019-04-01

Label

NYLO

Catalog

NYLO130