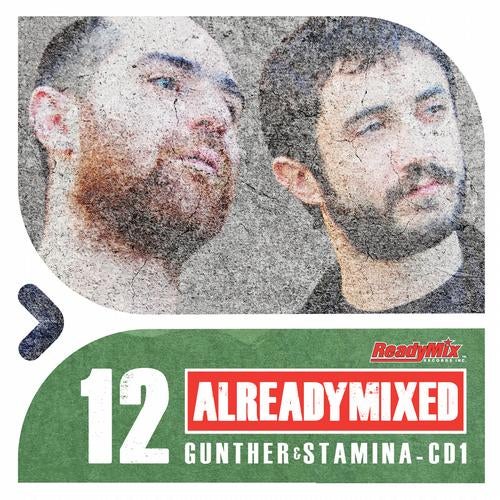 Having compiled and mixed the highly successful B018 CD Compilation Vol.1 which was officially released on Ready Mix in 2011, Gunther & Stamina are back to take on our 12th installment of the Already Mixed compilation series.

Hailing from Beirut, Lebanon, Gunther & Stamina are considered to be the godfathers of the Lebanese underground scene. Having been residents at the legendary landmark club B018 for over 5 years, they have an unmatched following that flocks to their infamous 7+ hour weekend sets every single week of the year. Their taste in music can be best described as Techno driven, bass heavy underground music with some deep, emotional and progressive house influences thrown in the mix.

The boys are also part of a production Trio called 'Audio Lab' with their studio partner BiG AL and have had some successful releases on great labels such as Baroque, Apollo and our own Ready Mix to name but a few.

Their vision for this double CD release is to transport the listener and give a glimpse into what a usual night at B018 sounds like. Opening with some downtempo, jazzy, moody and dubby aquatic music on CD1 while they build up the intensity and mix along to CD2 which climaxes into a frenzied dancefloor.

Track selection includes music courtesy of our full group of sub labels, Itom Records, Haute Musique, Empty Whisky Flask and Tiny Lamp. Original and remixes by BiG AL, Krummstoff, The Messenger, Deep Spelle, Chriss Ronson, Dandy & Gregory S., Moti Brothers, Dimo (BG), Nastech, Spennu, Pazul & Deepling, Felipe L, Cave Sedem, Ellroy, Marco Da Mata & Matthew as well as their own Audio Lab alias, all mixed with great care and technical precision. And if that wasn't enough, the boys threw in an exclusive, unreleased Original "Audio Lab" production called "It's In Your Soul" on CD1.

Music speaks louder than words, so we'll just stop talking and let you get into it.

Enjoy!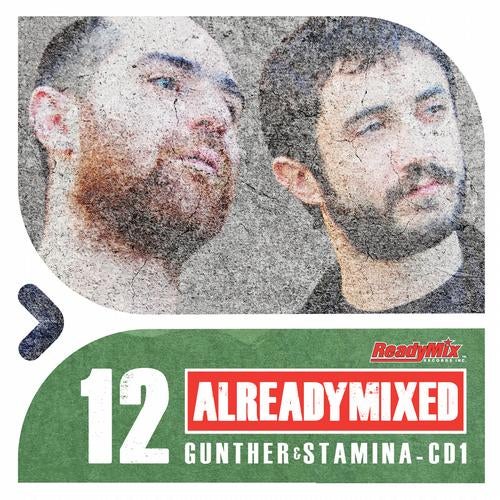 Release
Already Mixed Vol.12 - CD1 (Compiled & Mixed By Gunther & Stamina)