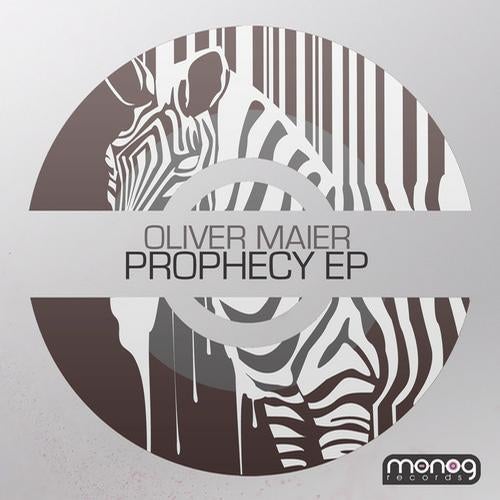 Oliver Maier is back with a fresh new EP!

After the success of his debut release on Monog Records (_Organic EP_), Oliver Maier is back with all the power he have!
Once again, this release is made of 3 original tracks with a lot of funk and deepness going on.

_Prophecy (Original Mix)_ is the track responsible for the title of this EP and we couldn_t chose a better one for that! This track have everything: A Great groove, hypnotic chords, soulful vocals and a sweet evolving pad creating the right mood!

_Rinky Dink (Original Mix)_ its all about funk! Oliver Maier made an outstanding work with those keys and chords that will delight all the Chicago House fans!

At last but not least, _Haus (Original Mix)_ is a real house bomb! The _hook_ of this track is based on a simple chord progression that will stay in your head for a while! Just listen and see for your self!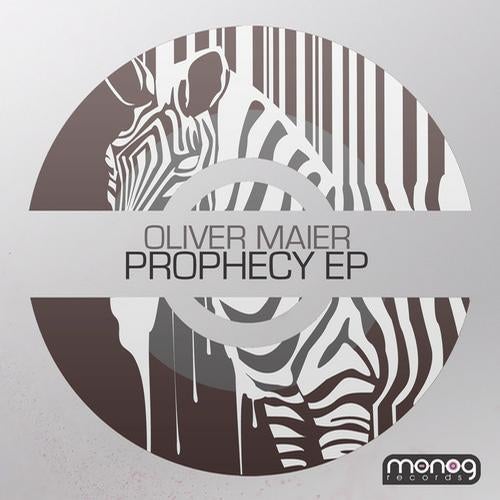 Release
Prophecy EP