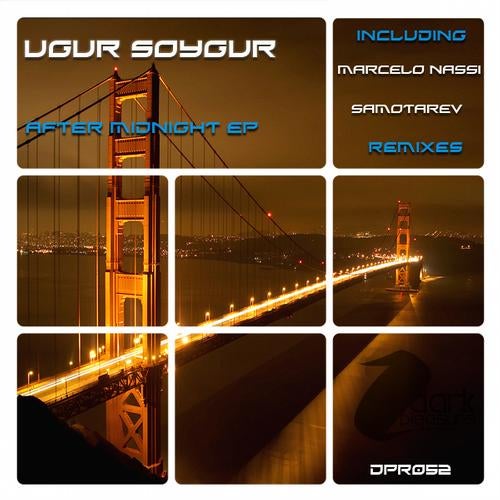 Graham Sahara
the original is really nice wil play
Hans Tavera (Afterhours Radio Show 99.1 FM)
3 Tracks are Great!!!! Each one with super energy and groovy! Thanks
Darin Epsilon (Perspectives, Perfecto, friskyRadio, Armada, microCastle, Baroqu)
Whole package sounds great, Dark Pleasure just keeps getting better and better
Soulfinder
Nice release !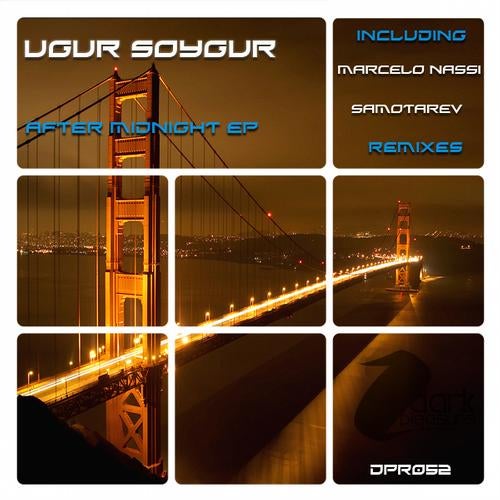 Release
After Midnight EP