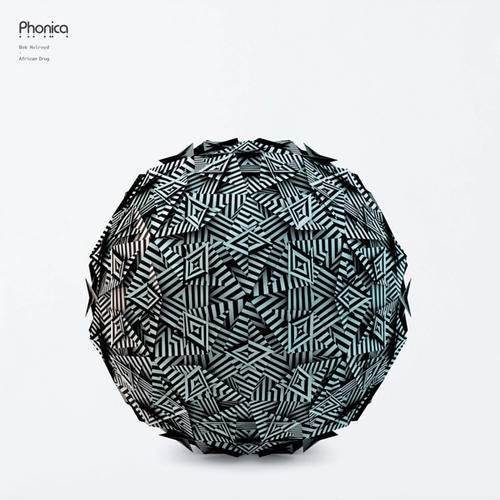 Phonica Records return with release no.6, that features two spellbinding remixes of a track thats a classic around these parts Originally released in 1994, Bob Holroyds effervescent, career-defining anthem African Drug was included on both Francois Ks Essential Mix and Coldcuts Journeys By DJ: Coldcut - 70 Minutes Of Madness. So when Bob walked through our shops doors one day, we couldnt resist asking to license the track and give it a new lease of life with two breathtaking remixes. And thats exactly what we did.



The first remix comes from the consistently trailblazing Four Tet. Clocking in at just under 12 minutes, theres only one word to describe it epic. Using the African samples of the original, Four Tet builds a complex, glockenspiel-esque melody that slowly morphs into a feast of hypnotic percussion, pulsating sub-bass and dizzying, psychedelic FX. Following a brief remission around the halfway mark, the melody returns, unspooling into a climactic freak-out thats simply classic Four Tet.

On the flipside we have rising star of T.Williams who also gave us the first Local Action release re-tooling African Drug for more leftfield dancefloors. An absorbing, off-kilter percussive intro gradually gives way to a heavy yet streamlined 4/4 groove. Ultra-modern but mindful of the source materials timeless appeal, this is a raw, powerful version with secret weapon written all over it.

There are two digital bonus tracks for anyone who prefers a download to a nice piece of wax: a second T.Williams remix thats more wild and wired than the vinyl cut, plus the original mix of African Drug, still spellbinding sixteen years after it was made.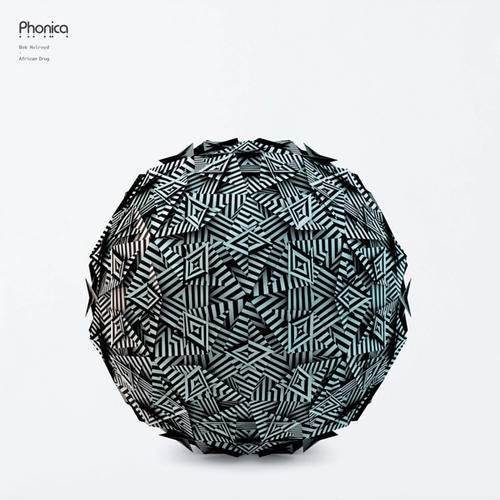 Release
African Drug