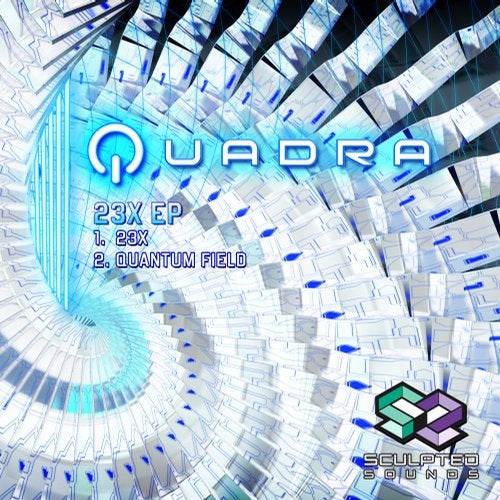 Sculpted Sounds launches into the new year with a spectacular release from a legend of the scene. Quadra is a producer who needs little introduction. With a career spanning nearly 20 years, Ido Liran has been known for his self titled techno project, his collaboration project with Alien Project, Save the Robot and his solo trance project Quadra.
With a rekindled focus on Quadra, 2019 will be a banner year for the project and Sculpted Sounds is excited to present the 23X EP as one of his strongest offerings. This two track EP features the title track 23X and the follow up Quantum Field. In 23X we are given a trippy yet dirty psychedelic groover with electro influences. With a vibe that would fit both a outdoor festival or a club, 23X is a powerful tool kit track for a versatile DJ.
The follow up track, Quantum Field is a driving and complex full on track with a memorable melody. A unique and rare track that lingers in the mind of the the listener after hearing it in a set.
Together these 2 tracks showcase different vibes but emphasis the unique bit dance floor friendly style of full on that is Quadra.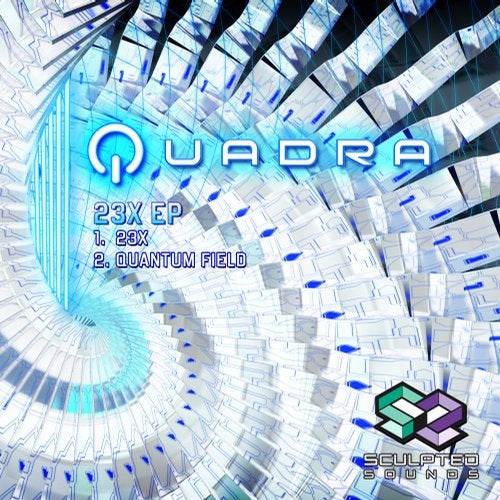 Release
23X