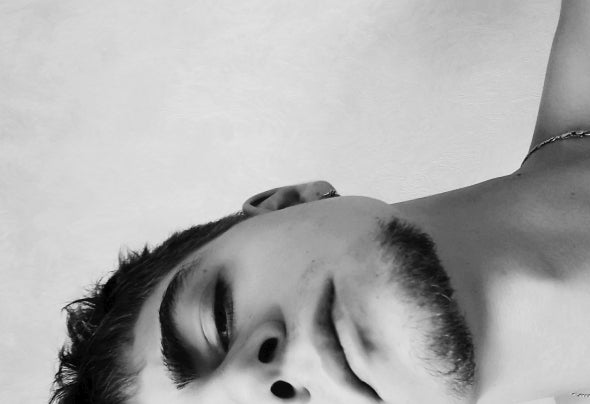 It all started from childhood. From an early age, Stanislav became interested in music, but did not attach any serious significance to this. That was a beatbox, then beats for hip-hop, poems, a mobile application related to the music and much more. But all this was just toys and nothing serious. But somehow he got on one party where he heard the techno that just turned his mind and showed what other music happens. From that moment, he thoroughly realized that this is the music he wants to make! 
Specifically he started writing music at the beginning of 2016. His music is not "easy to digest" and needs an experienced listener minimal, techno, house directions. Positioning his music as Minimal techno of new wave, intellectual dance music. The music is filled with melodies and atmosphere feelings, while it has a drive and groove.
Only completely immersed in the tracks you will understand the depth of the idea. Each track is a story. Each track is his inner experiences.