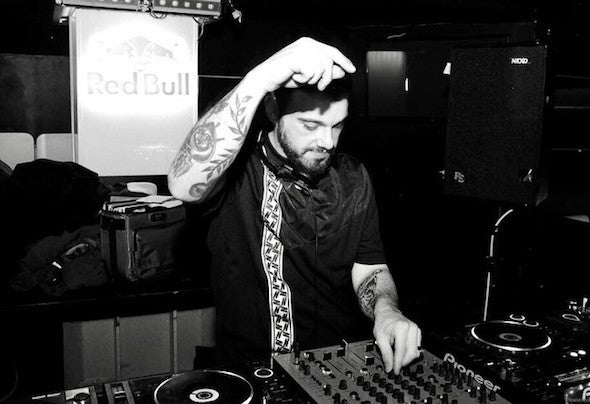 Simone Venanzi's passion for electronic music begun in his early teens and went on until he decided to study at the center for musical studies in Rome, the Electronic Music Division.
he felt he needed to promote his own material so he founded his own label, Istinto, with the goal of promoting new young talents from alla over the world. In 2011 starts his first collaboration with Sonora and then with various others, such as ; Low Rulez feat. Bayron, Body and Soul (Eduardo Castillo,Boris Griggs), In This Space (Tanner Ross), Feelings Traded (Simone Venanzi) and Feder (Christian Burkhardt), then he had other collab with Kleos rec. (A.D.M & Leenah). 
From many years he plays in Sonora showcases in lots of different evocative clubs and places and also collaborated with Artists like; Nick Curly, Lorenzo Dada and many others.