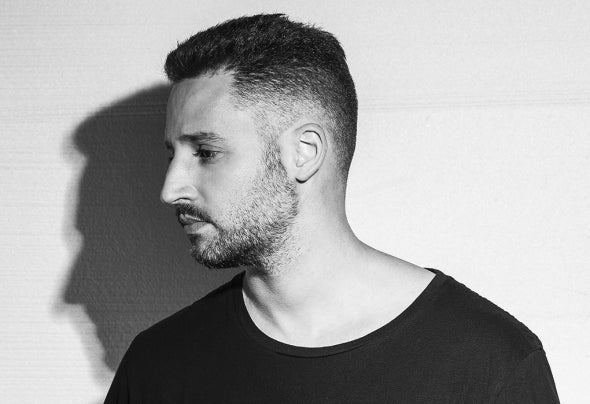 Born in São Paulo and performing since 1992, Rodrigo Ferrari is part of the history of the Brazilian electronic music scene. 
A fan of music and nightclubs since he was a teenager he listened to the beats of every age. He is clearly influenced by the 70's and 80's style. Not even punk or rock metal escaped. He added old school touches to his contemporary music thus developing his particular and admirable style. 
He started playing at small parties and private events. Then his career solidified in the electrifying Brazilian night shaking hundreds, thousands in big events. 
Going through his diary is a thought-provoking global journey. Performances at major festivals: Creamelds Brasil, Xxxperience, Tribe, D-Edge Festival, Planeta, Rio Music Conference Festival & Tribal Tech, to name a few. Introducing himself to the decks of the most acclaimed clubs of the moment: D-Edge, Warung, Laroc, apart from other parties and events in the most varied destinations and popular gigs from North to South. 
Gaining more and more space at international dance floors he was the first Brazilian in 2007 to play in the legendary main room of Pacha Ibiza in Pure Pacha, commanded by Pete Tong at that time. Tours throughout Europe (Portugal, Spain, Italy, England, Germany, Austria), Africa (Morocco), Americas (USA, Uruguay, Paraguay, Argentina and Colombia). From A to Z it's hard to tell who Ferrari hasn't yet shared the booth with. 
Important residences such as the club Anzu (inauguration 1997-1999, 2000-2002), the English parties Slinky in Brazil (2001- 2003), the Spanish label Pacha in Brazil and Latin America (2005-2013), Creamelds Brazil (2010 - 2015), D-Edge (2012 - now) and since 2012 actively with his label Sailor Goes House (facebook.com/sailorgoeshouse).