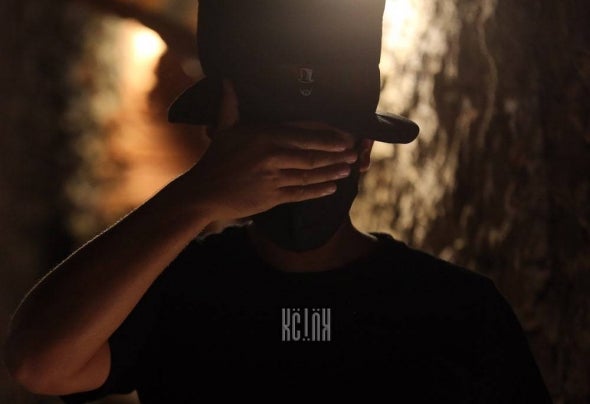 Although there is no info regarding his nationality, producer Kcink has become one of the hottest names in dance music.
With upcoming performs all over the world, it's no wonder Kcink is regularly labeled 'the next big thing' in electronic music. Using a unique blend of organic and electronic sounds, he puts his own unique stamp on every production.
Kcink isn't about what's trending now, but what's cool indefinitely.